202MKVII
Double Cassette Deck with USB Port
Dual cassette deck for playing, dubbing, or recording 1 or 2 cassettes
USB output for archiving a cassette to an external digital recorder
Microphone input with level control can be mixed with cassette 1 and total mix recorded to cassette 2; convenient for karaoke and announcements
"SPECIAL" playback mode that allows you to cue the next song on a tape by monitoring the sound with headphones while another tape is playing
RCA analog unbalanced outputs; stereo RCA input
+/-12% pitch control function (TAPE 1 only)
Supports recording and playback of normal tapes (Type I) and chrome tapes (Type II) - For metal tapes (Type IV), only playback is supported
Noise reduction function to reduce hiss during playback (equivalent to Dolby B NR)
See All
202MKVII × 1
Remote control (RC-1331) × 1
Batteries for remote control (AA) × 2
Rackmount screw kit × 1
Owner's manual (including warranty) × 1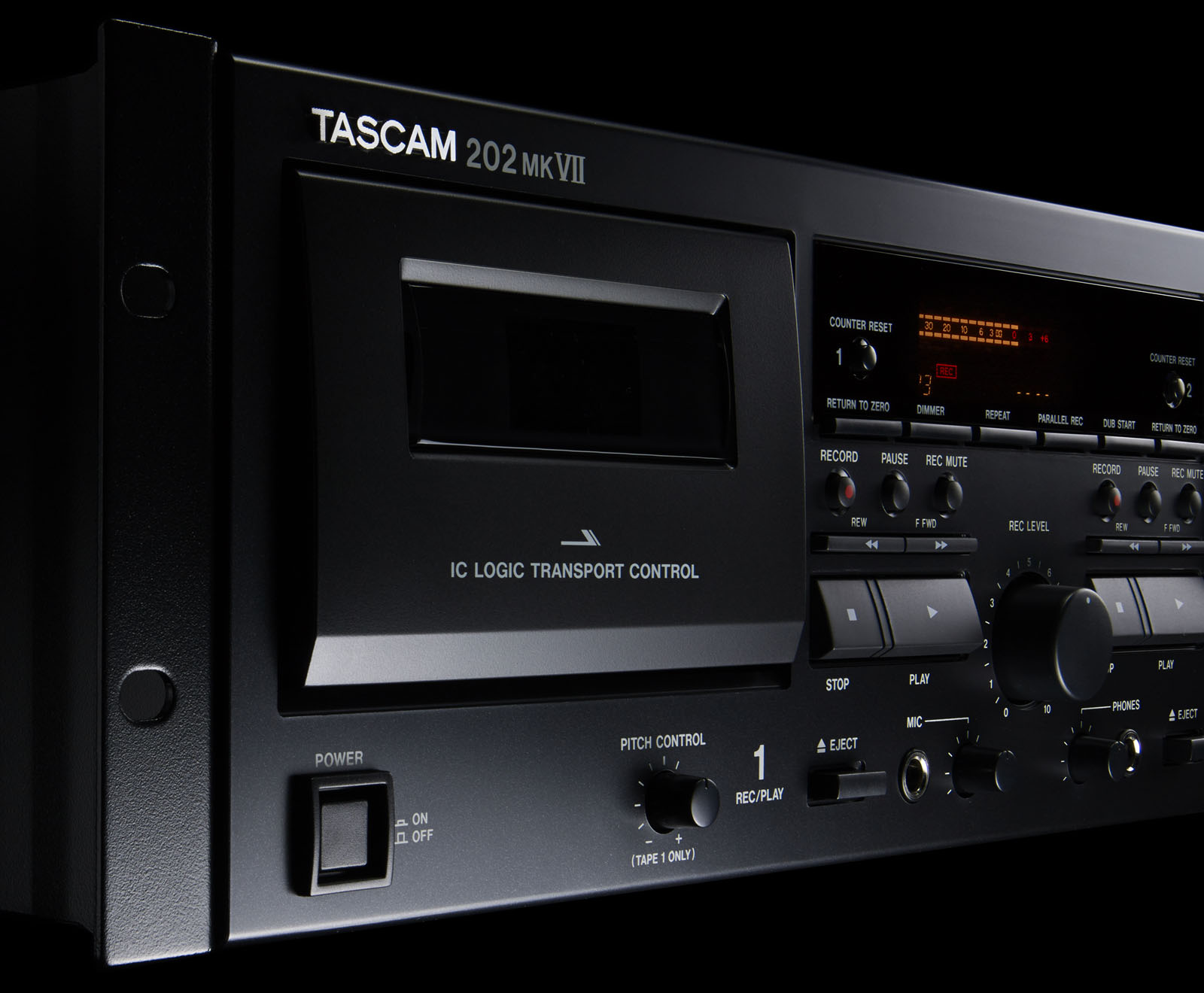 Retro-modern and built to last! Building on TASCAM's long history of providing professional quality cassette decks, the TASCAM 202mkVII dual cassette deck is ideal for professional studios, houses of worship, audio/music enthusiasts and more. And to bridge the gap bewteen the analog and digital worlds, the 202mkVII adds USB conversion for easy digital archiving of your favorite tapes.
Packed with Features
Ensuring both ease of use and incredible flexability, the TASCAM 202mkVII builds on decades of design experience to place total control of the device at your fingertips


Dual Cassette Transport
The dual twin-head decks can each be used for recording or playback, or can be used together. Recording and playback is supported on both decks. Additionally, TAPE 1 has pitch control and TAPE 2 has an RTZ (Return to Zero: return the counter to 0000) function.
Recordable Mic Input
A front panel microphone input is available and can be mixed with cassette 1 audio and recorded real time to cassette 2 for karaoke or voice over applications. Even connect a musical instrument like guitar, bass, or electronic keyboard and record. A separate microphone input function allows you to control the microphone volume for a perfect vocal (or instrument) mix.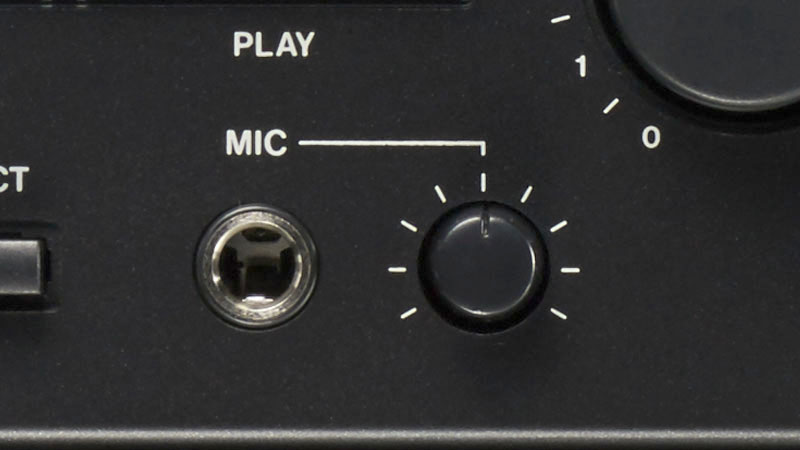 Special Mode
In "SPECIAL" playback mode, you can monitor the sound from one tape using headphones while the other tape is playing (outputting from LINE OUT), making it easy to cue another tape.
* In "NORMAL" playback mode, as with conventional models, when playing a tape in either system, the sound is output from LINE OUT and PHONES.
Additional Features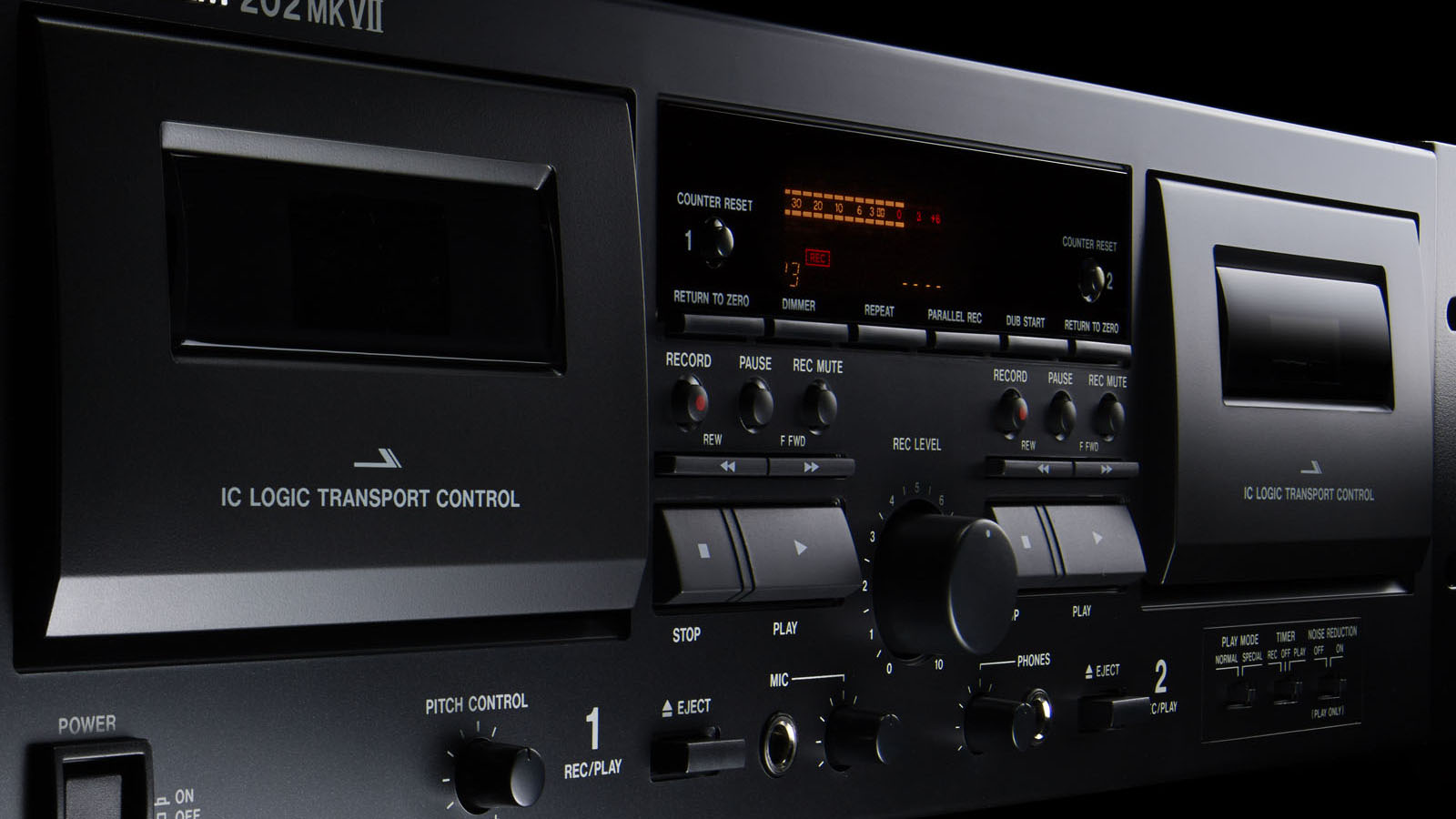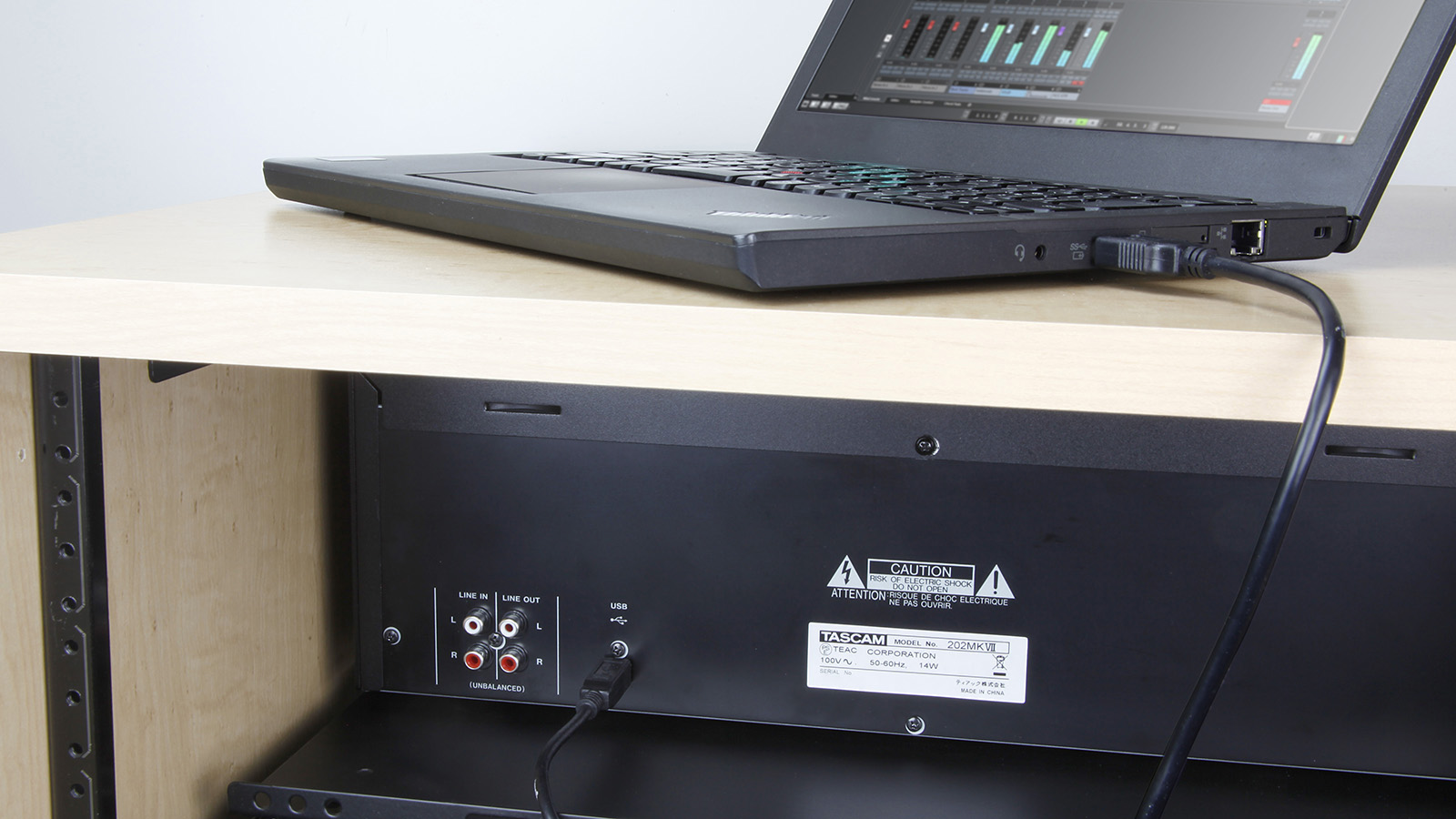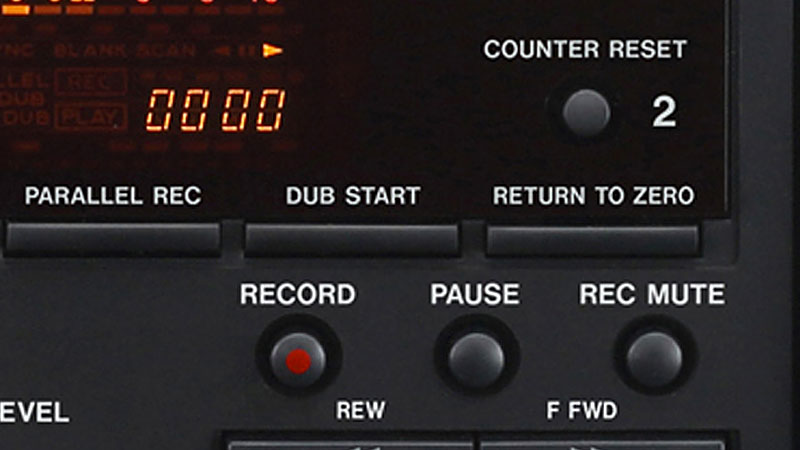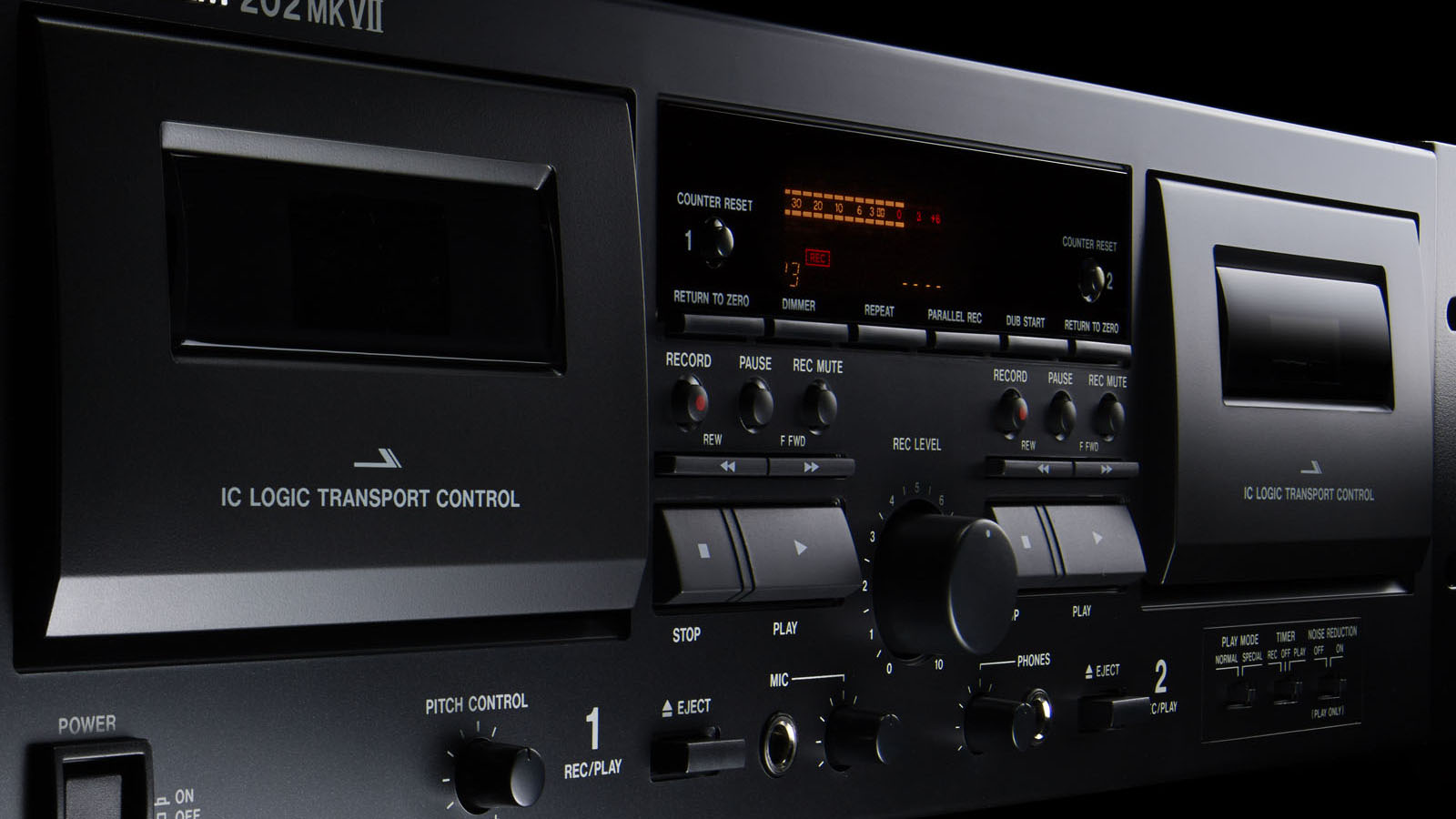 Parallel Recording Feature
The parallel recording function for TAPE 1 and 2 records audio to both decks simultaneously, creating two tapes with the same source. A master tape and a copy for distribution can be created simultaneously when immediate distribution is needed after recording, skipping the need for duplicating the master tape.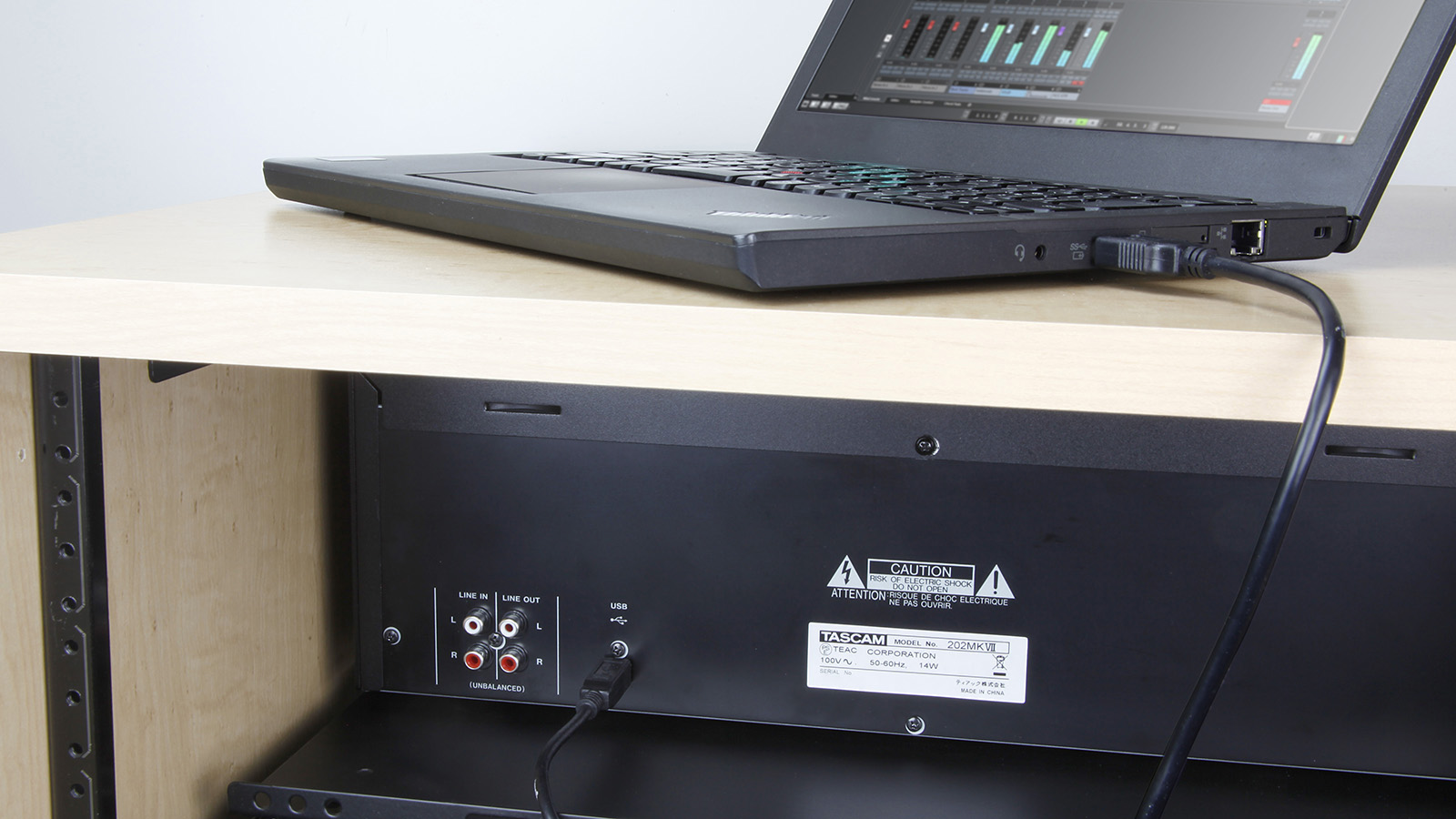 USB Recording Output
Cassettes can now be recorded and archived to an external USB-capable digital recorder using the 202mkVII USB output. Archive your cassette collection to digital media for playback digitally, or create new recordings using the new microphone mixing function and then transfer them digitally via USB.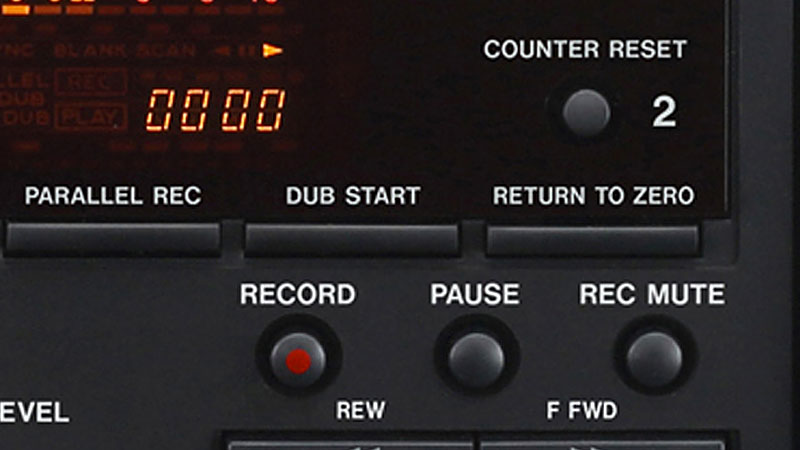 One-touch Dubbing
Dubbing the contents of one tape to the other is available at the touch of a button.
Features at a Glance
Dual cassette deck for playing, dubbing, or recording 1 or 2 cassettes
USB output for archiving a cassette to an external digital recorder
Microphone input with level control can be mixed with cassette 1 and total mix recorded to cassette 2; convenient for karaoke and announcements
Headphone jack output with separate level control for audio verification or private monitoring
"SPECIAL" playback mode that allows you to cue the next song on a tape by monitoring the sound with headphones while another tape is playing
RCA analog unbalanced outputs; stereo RCA input
RTZ (Return to Zero) function that returns the tape to the zero count point
Repeat playback function
+/-12% pitch control function (TAPE 1 only)
Parallel recording function for TAPE 1/2 that can reduce time for dubbing cassettes
Supports recording and playback of normal tapes (Type I) and chrome tapes (Type II) - For metal tapes (Type IV), only playback is supported
Dedicated wireless remote control
Noise reduction function to reduce hiss during playback (equivalent to Dolby B NR)
3U rack mount design
Differences with 202MKVI
Noise reduction function added
"SPECIAL" PLAY MODE function added
PHONES level adjustment function added
USB digital output terminal added
Dedicated wireless remote control
No auto reverse function
No continuous recording/playback with Decks 1/2
No high-speed dubbing function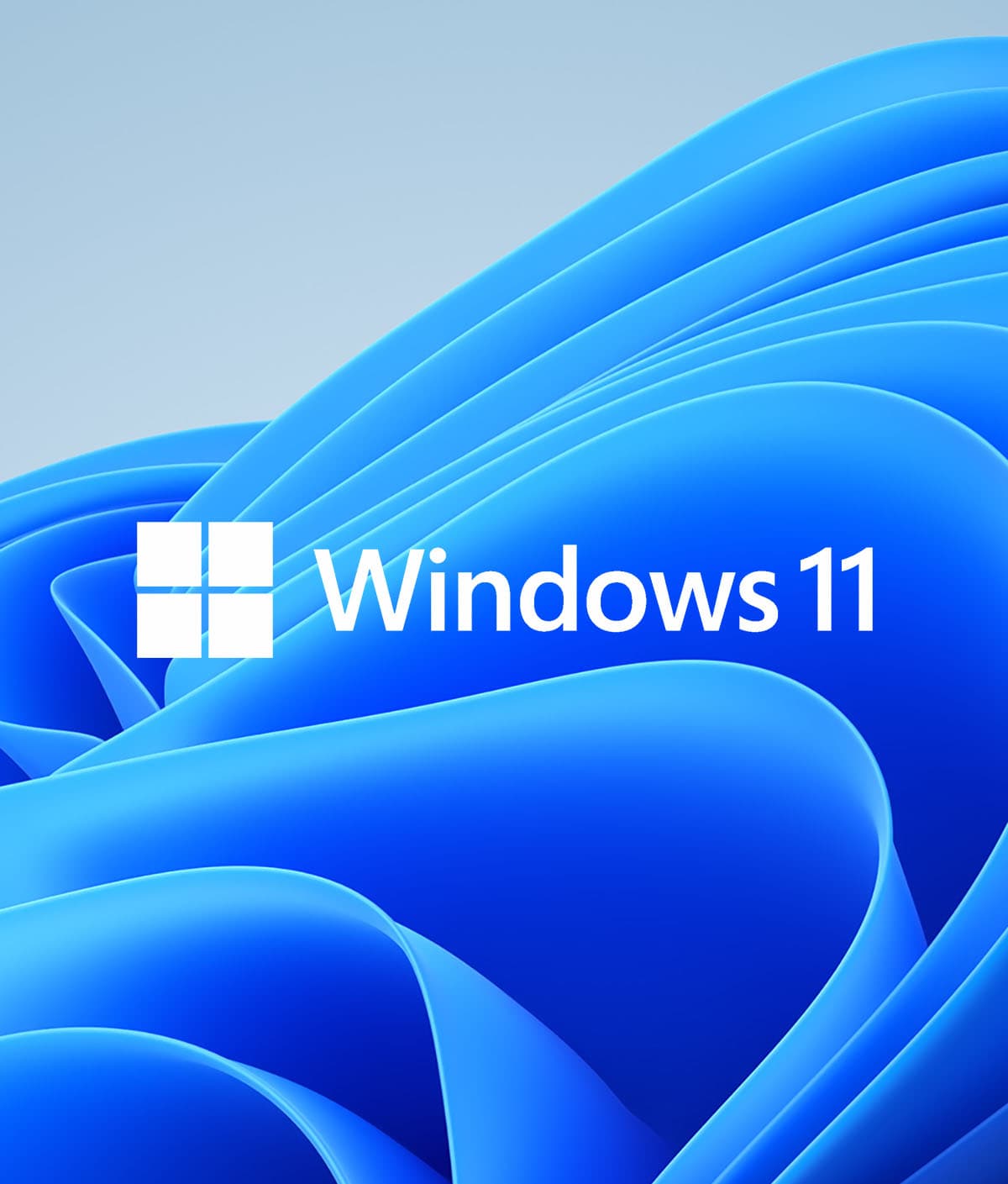 [Updated] Information regarding Windows 11 Version 23H2 compatibility
Learn More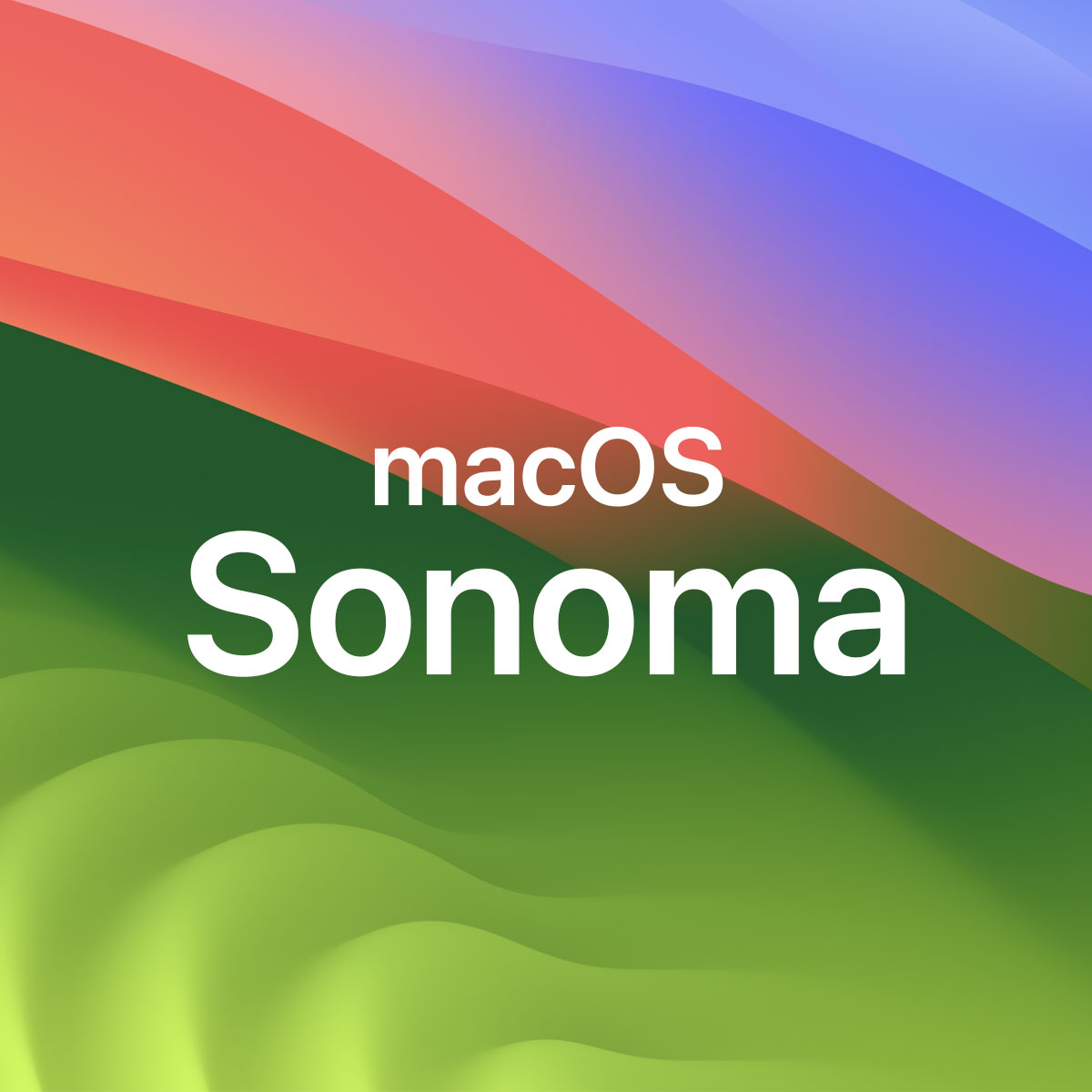 [Updated] Information about macOS Sonoma Update
Learn More
Spec description
Track System
4-track, 2-channel stereo
Heads Construction

Record/playback head × 1 (each deck)
Erase head × 1 (each deck)

Tape Speed
4.8 cm/sec
Pitch Control
+/-12%
Fast Winding Time
approximately 120 sec (C-60 tape)
Wow and Flutter
0.25% (W.RMS)
Frequency Response (Overall)
High position tape (Type II)
30 to 15k Hz (+/-4dB)
Normal tape (Type I)
30 to 13k Hz (+/-4dB)
Signal to Noise Ratio (Overall)
59dB (at maximum recording level input, A-Weight)
ANALOG INPUT jacks
Connector
RCA
Nominal input level
-9dBu (0.28Vrms)
Maximum input level
+20dBu (7.75Vrms)
Input impedance
33kΩ
MIC INPUT jack
Connector
6.3mm(1/4")standard mono jack
Maximum input level
-66dBu (0.38mVrms)
Input impedance
3kΩ or more
ANALOG OUTPUT jacks
Connector
RCA
Nominal output level
-4.5dBu(0.46Vrms)
Output impedance
1kΩ
PHONES
Connector
Standard 6.3mm (1/4") stereo jack
Maximum output
15mW + 15mW (into 32Ω load,)
USB
Connector
USB B-type
Protocol
USB2.0 FULL SPEED
Sampling frequency
8k/11.025k/16k/22.05k/32k/44.1k/48k Hz
Quantization bit rate
8/16bit
Power
U.S.A./Canada
AC120V, 60Hz
U.K./Europe
AC240V, 50Hz
Power consumption
14W
Dimensions
482(W) × 138.3(H) × 285.8(D)mm (including protrusions)
Weight
5.4kg
Accessories
Wireless remote control (RC-1331), AAA batteries × 2, A rack-mounting screw kit, Owner's manual (with warranty)
Supported OS' (PC)
Windows
Windows 11 2023 Update (Version 23H2)
New
, Windows 10 2022 Update (Version 22H2) , Windows 11 2022 Update (Version 22H2) , Windows 11 (Version 21H2) , Windows 10 (November 2021 Update) , Windows 10 (May 2021 Update) , Windows 10 (October 2020 Update) , Windows 10 (May 2020 Update)
Mac
macOS Sonoma
New
, macOS Ventura , macOS Monterey , macOS Big Sur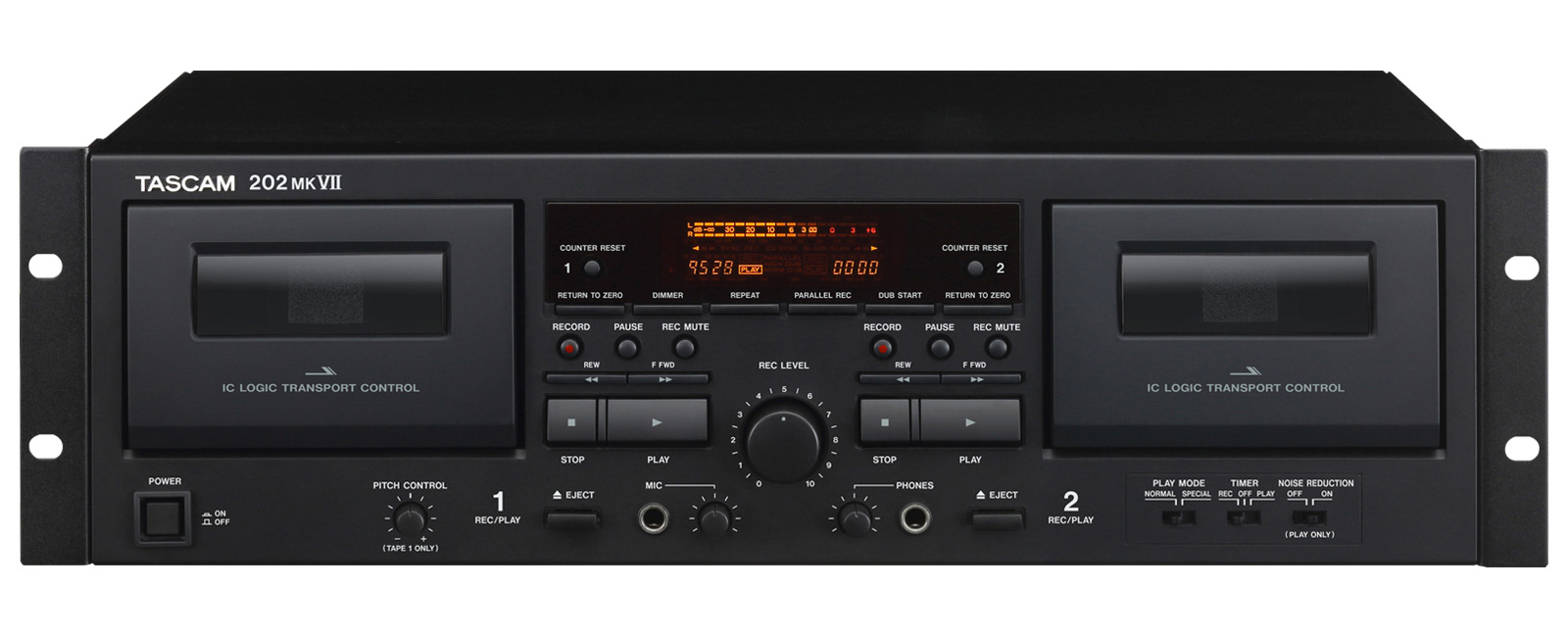 Notices About Products