TASCAM's Mixcast 4, TM-70 and TM-AM2 contributed to the podcast/internet radio program PRONEWS Radio DX, recorded and distributed from the PRONEWS booth during Inter BEE 2021 held from November 17 to 19, 2021.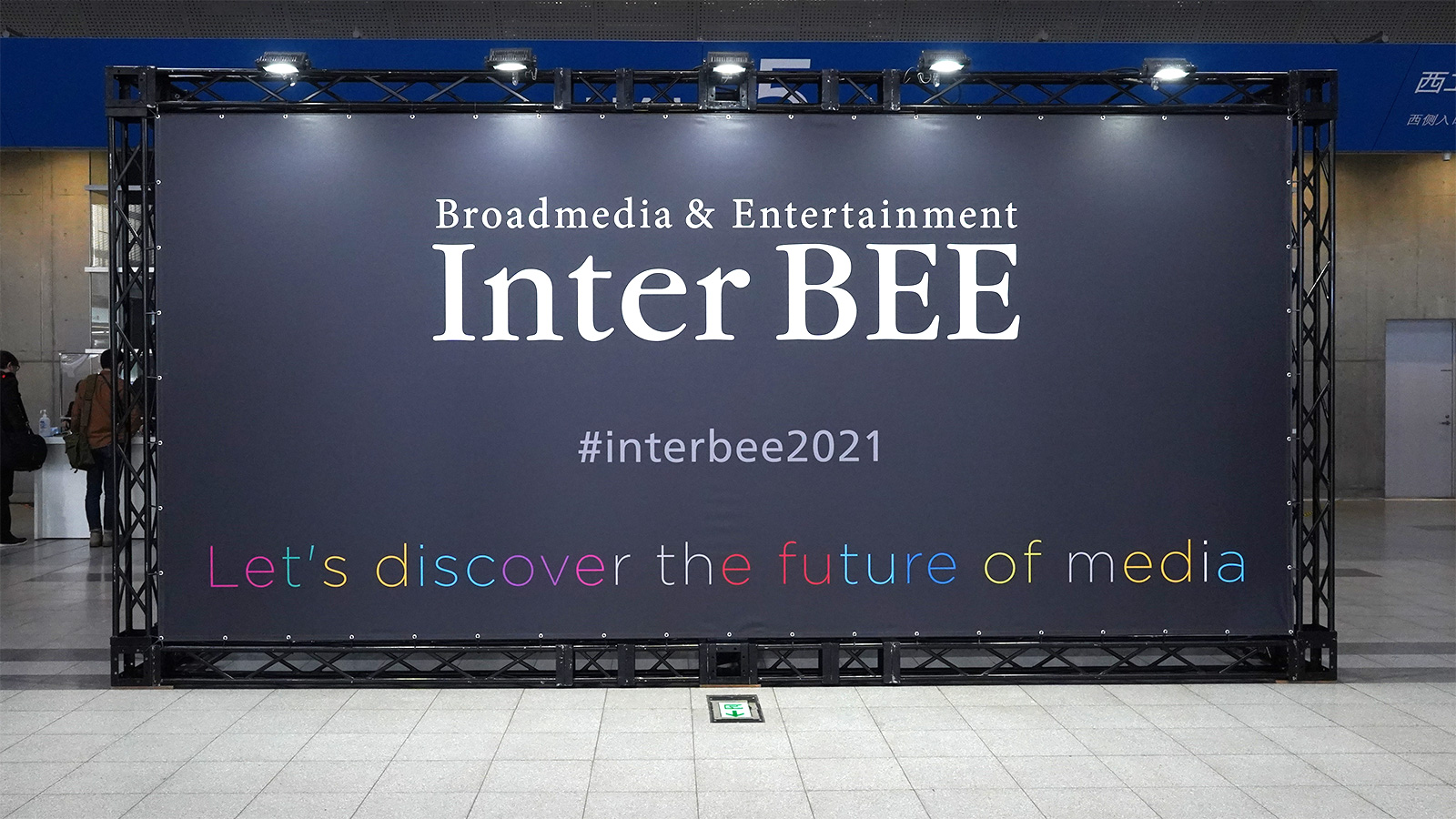 PRONEWS Radio DX's concept is "listen with your eyes, see with your ear", and is a podcast that delivers the hottest information during Inter BEE with renowned audio critic Yoshikazu Kodera and PRONEWS Mr. Inokura as hosts, as well as numerous guests.
This time, PRONEWS Radio DX used the Mixcast 4, which enables easy recording and editing of podcasts, and the hosts themselves operated the program, making full use of the sound pads for background music and sound effects.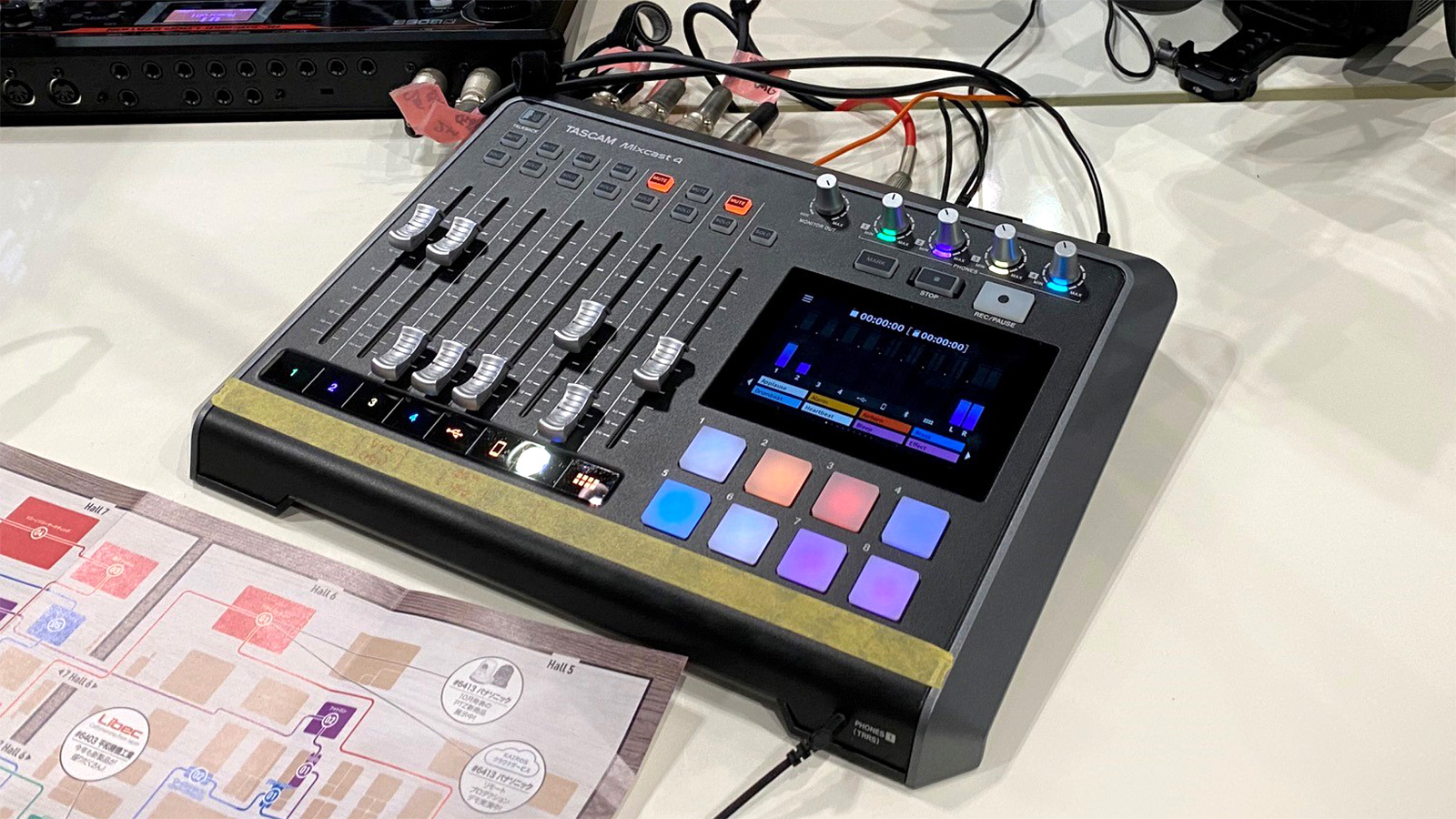 The TM-70 dynamic microphone, which has a super-cardioid directivity and low-cut frequency response that makes it less susceptible to noise, was also used. At events such as convention centers, dynamic microphones with superior noise resistance are often more useful than condenser microphones to avoid the effects of environmental noise. The TM-70 is also a good match for DJ-style programs due to its noise-resistance performance and end-address design. In addition, the noise reduction function of the Mixcast 4 also contributed in reducing the ambient noises in PRONEWS Radio DX, resulting in clear audio recording.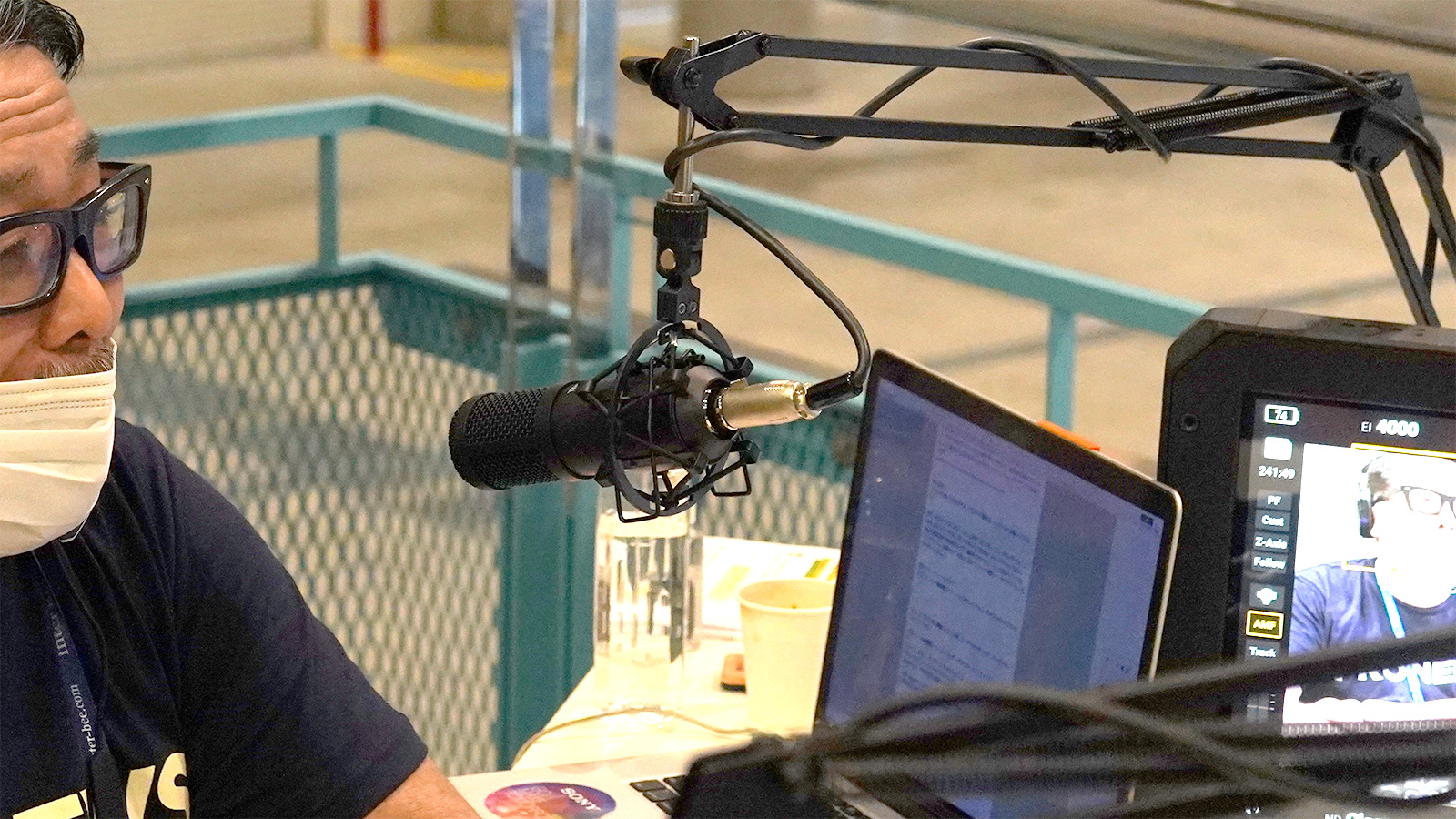 Moreover, the TM-AM2 tabletop microphone arm was used in their setup. The TM-AM2 has a 520 mm spring-loaded arm that can be fixed in any position, enabling a stylish studio-like microphone set up in a venue with limited installation space.
PRONEWS Radio DX@Inter BEE 2021 Feature Page
https://www.pronews.jp/special/inb2021radio (Japanese)