TASCAM Where Art and Technology Meet
In the 50 years since the establishment of TASCAM, we have created products that meet customer needs and bring innovation to this industry.
From a perspective of sound quality, recording technology, usability, high-stability, high-reliability, and product quality, here's an introduction to some of our most unique technologies and the uncompromising "TASCAM quality" cultivated in 5 decades of design, evaluation, improvement, and creation of audio equipment.
TASCAM initiatives for high-quality mic preamps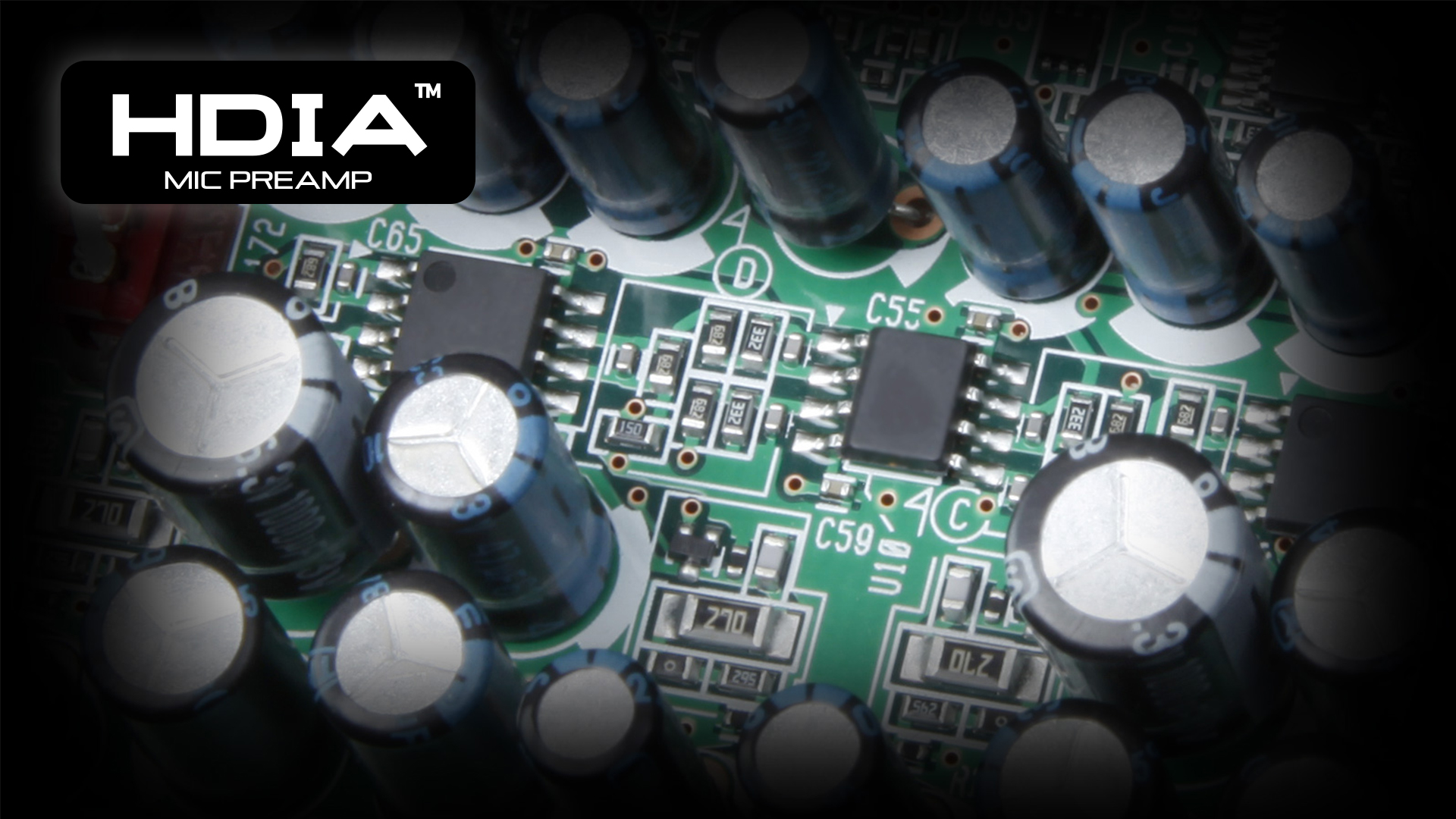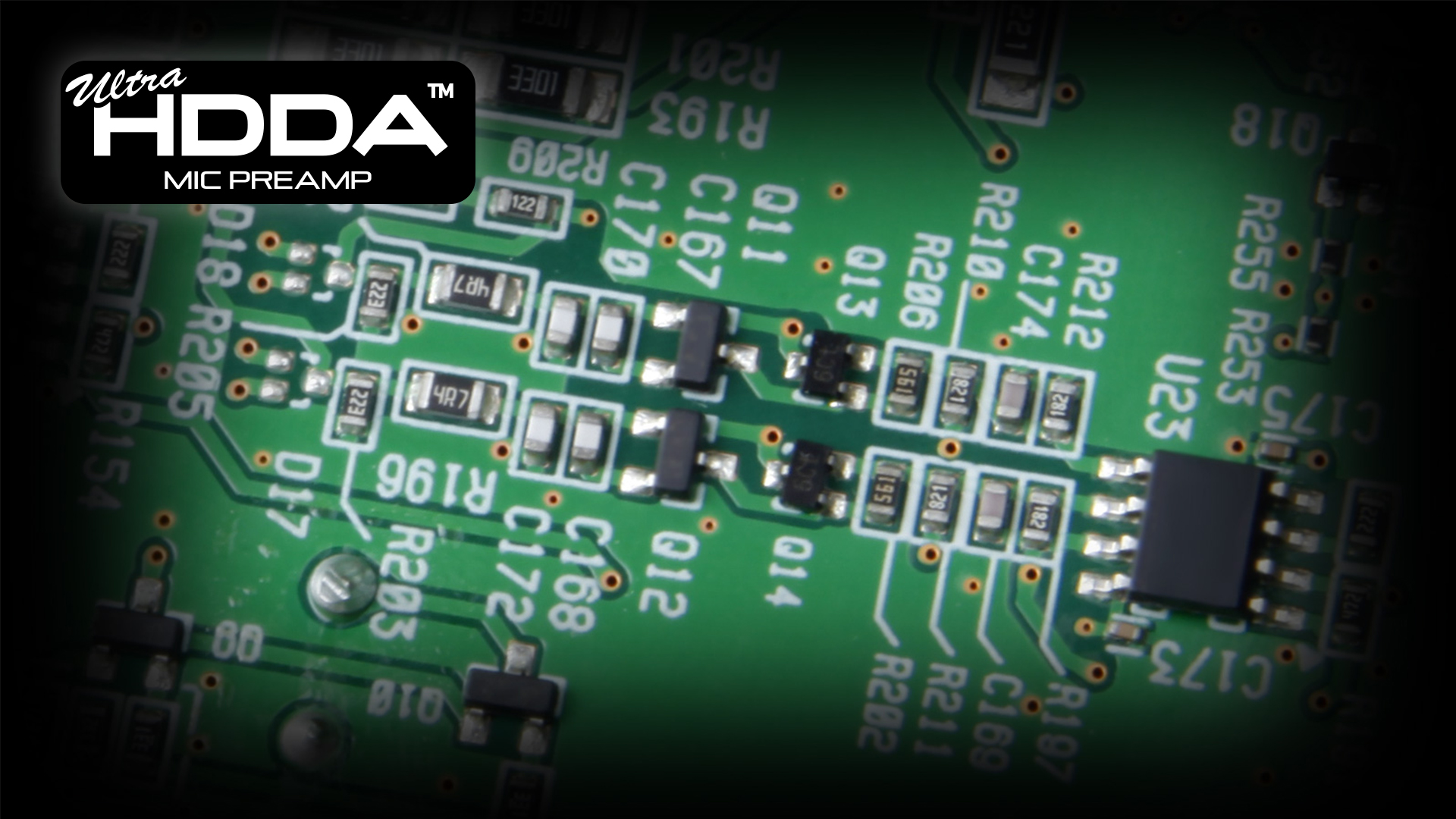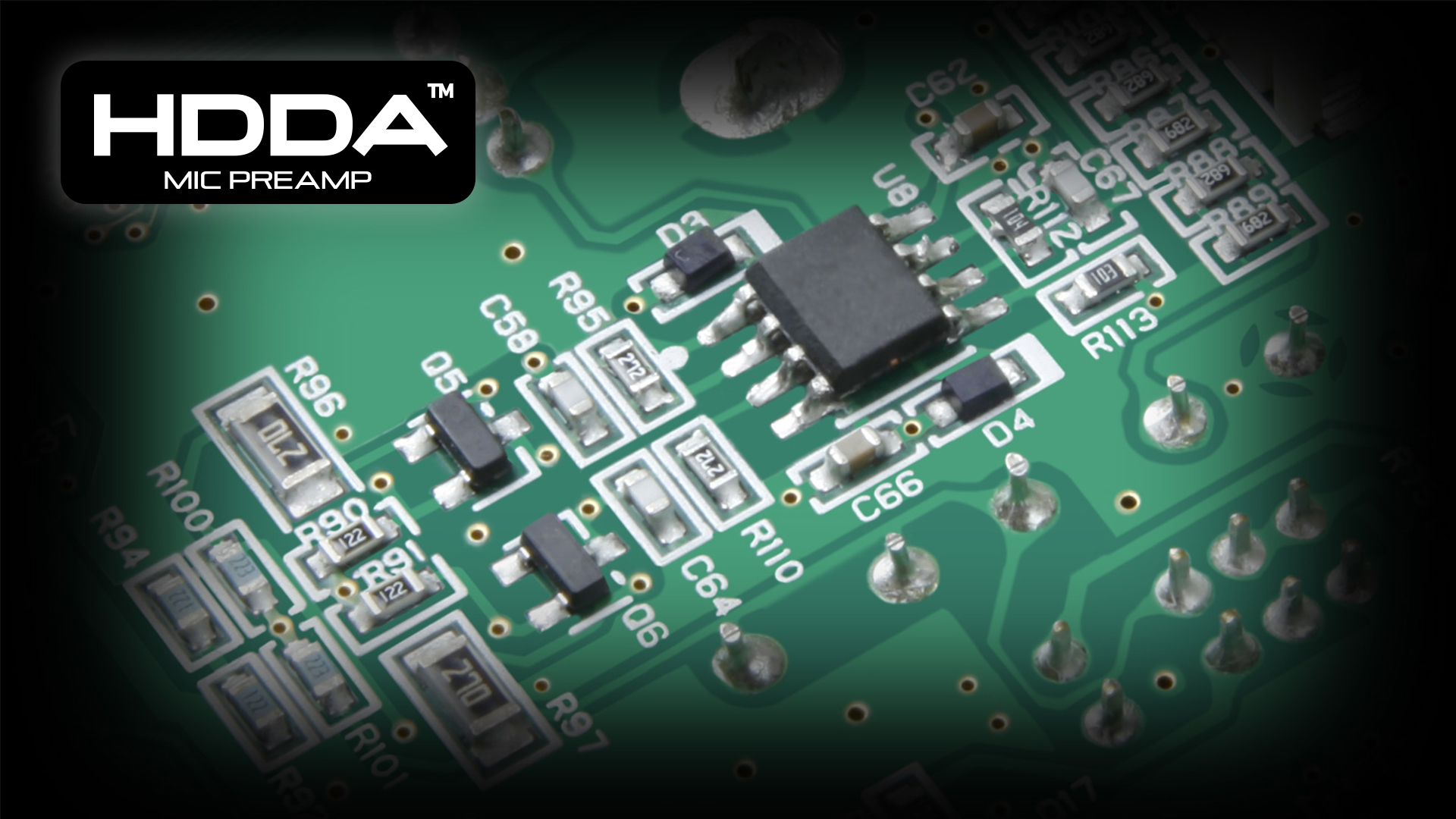 All of our products are tested and adjusted repeatedly to ensure the best TASCAM sound quality. Therefore, adjusting constants and using thin-film resistors, or filters to reduce power supply noises, etc. are just some of the many know-how skills we have taken to improve the distortion rate and S/N values.Today, we have three different circuit architectures implemented in our products.
Optimal Design Structure for the Best Possible Sound Quality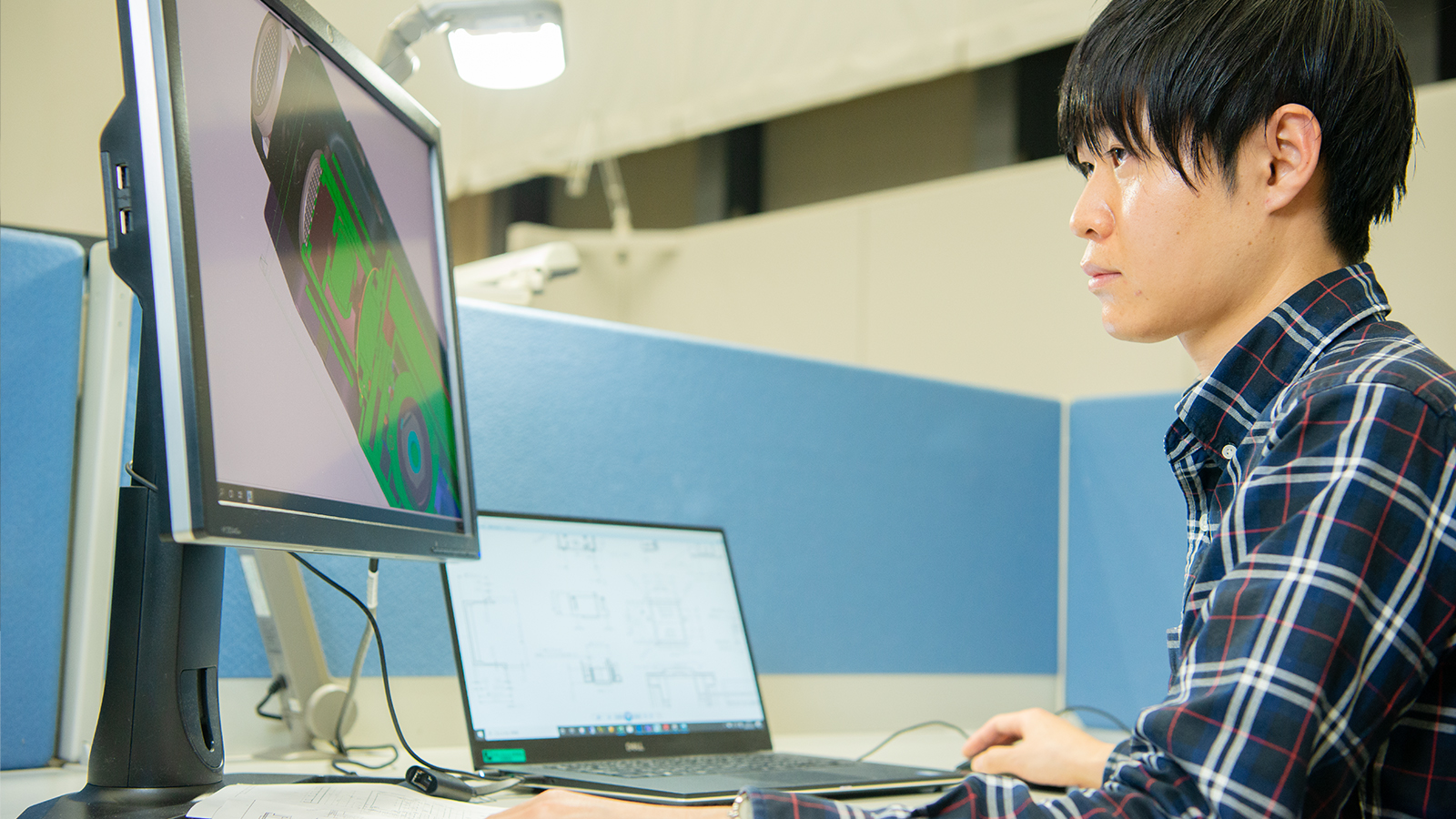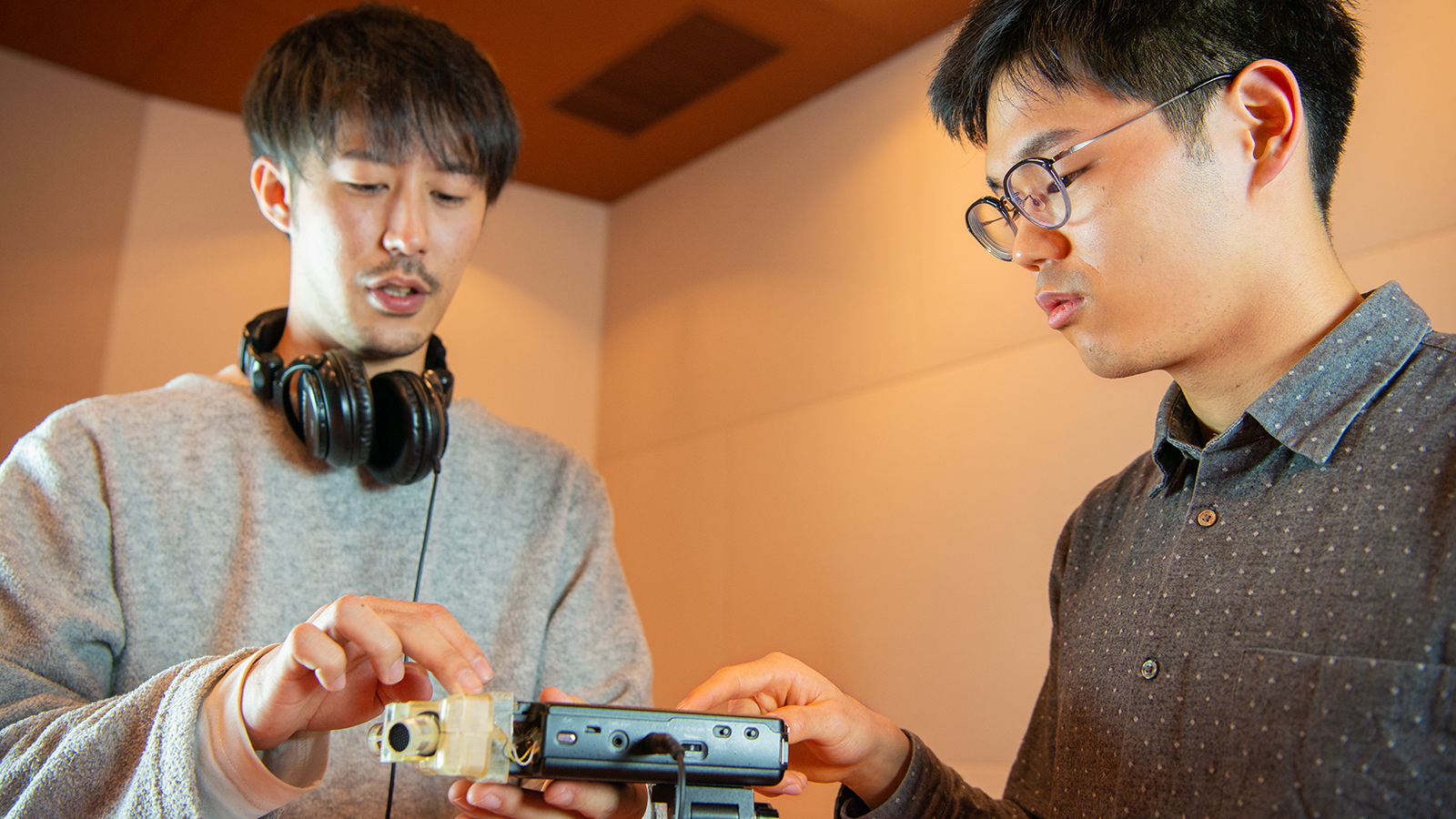 With models that include built-in microphones like the DR series, the structure of the microphone housing, as well as the structure of the mic-attachment system greatly influence the sound quality of the product. Engineers at TASCAM work on a daily basis creating samples and re-test them, pursuing the optimal housing structure and microphone angle so that each model achieves its best sound quality.
The TASCAM Commitment to High-Fidelity Sound Quality: Golden Ear Criteria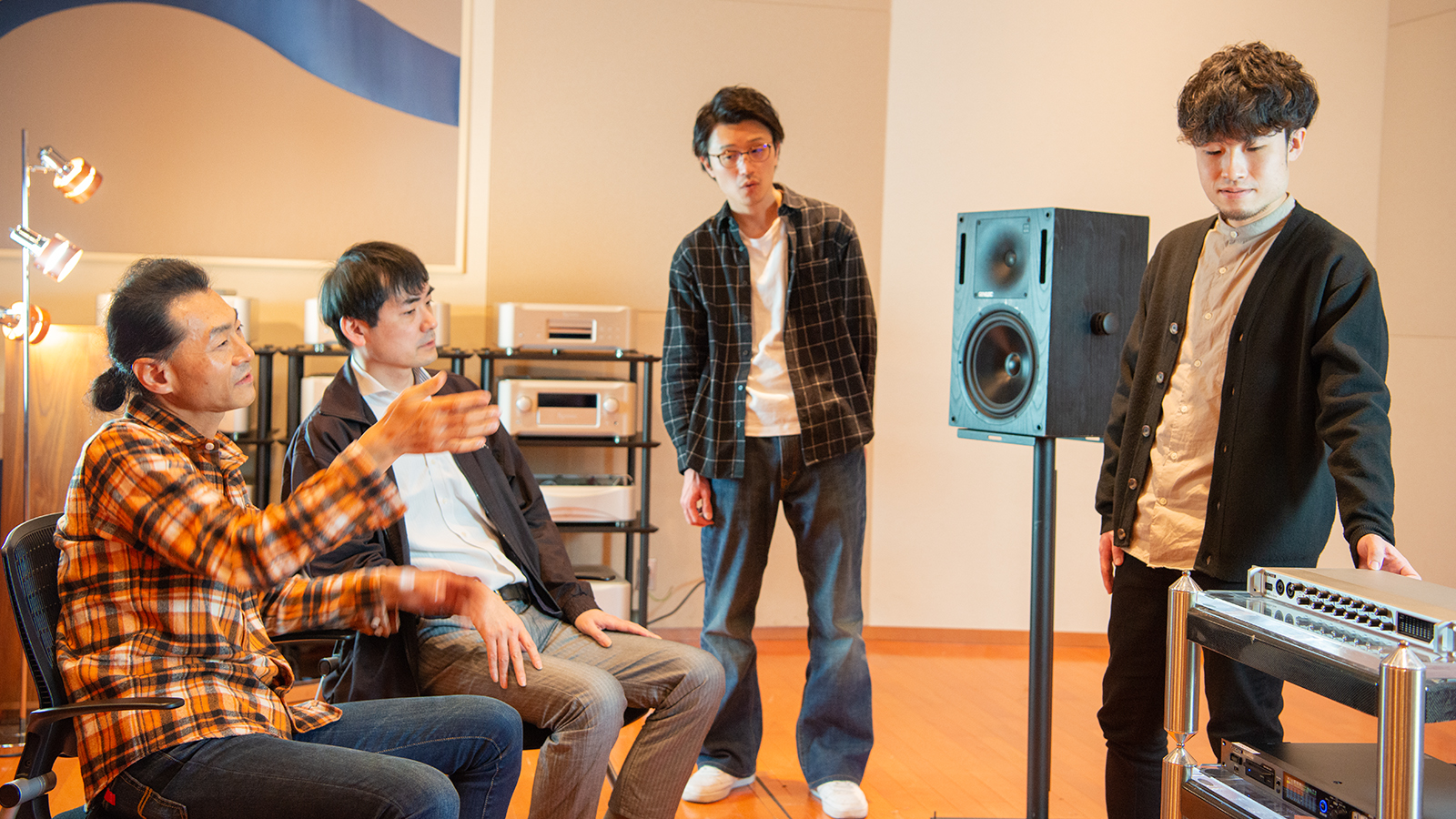 At TASCAM, we have sound experts who have trained and acquired a unique qualification we like to call "Golden Ear".
All of our products are tested and evaluated comparatively using a committee which members include these sound experts. They are in charge of keeping the legendary, high-fidelity and transparent TASCAM quality sound.
Multi-track Recording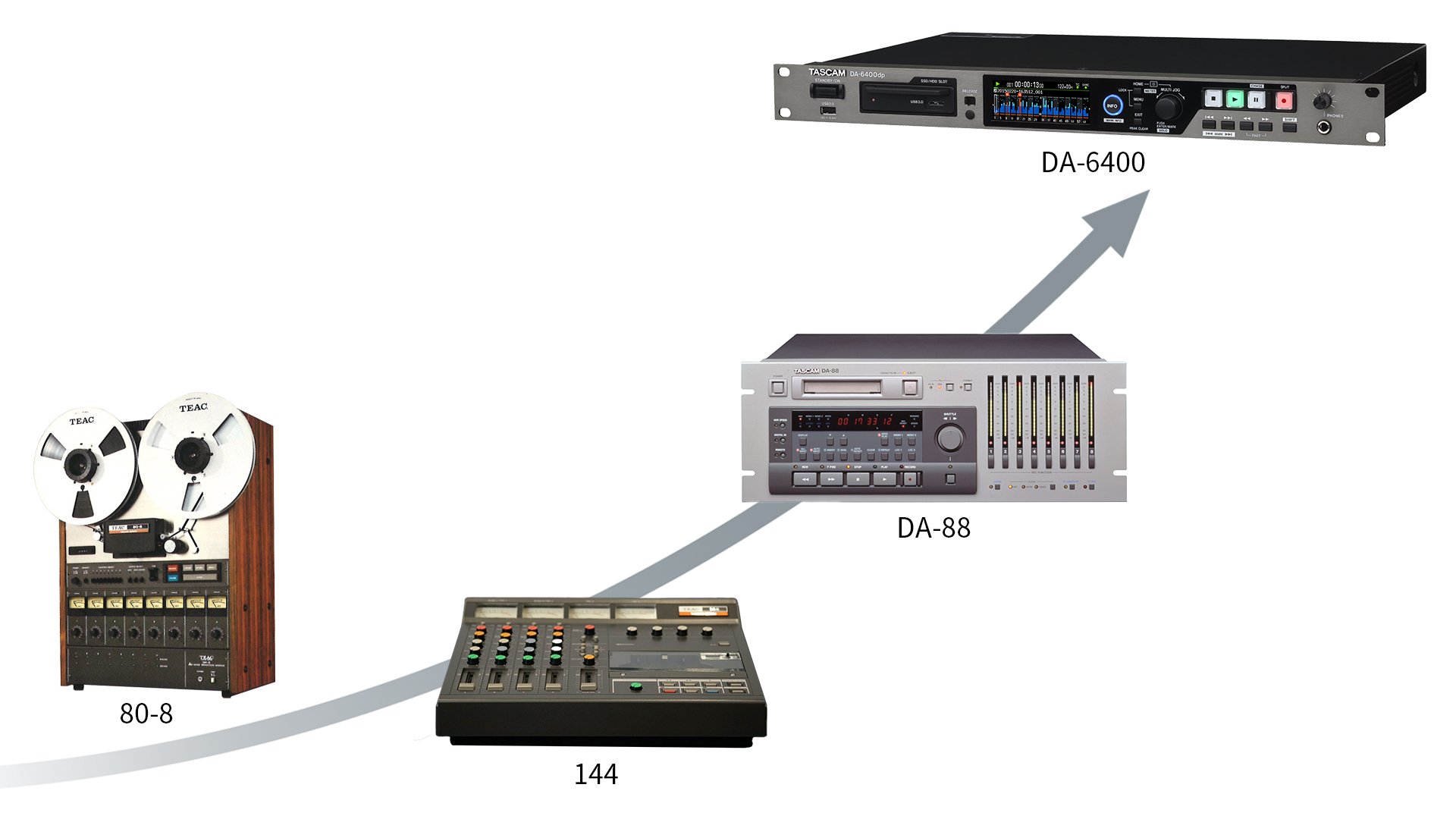 TASCAM developed multi-track recording in the reel-to-reel age. Since then we have further pioneered multi-track recording using the latest media technologies available. Our recording technologies implement destructive and non-destructive edit (EDL) to meet the target market needs.
For example, the DA-6400 features optimized recording technology to efficiently achieve simultaneous 64-channel recording.
Error-free Multimedia Recording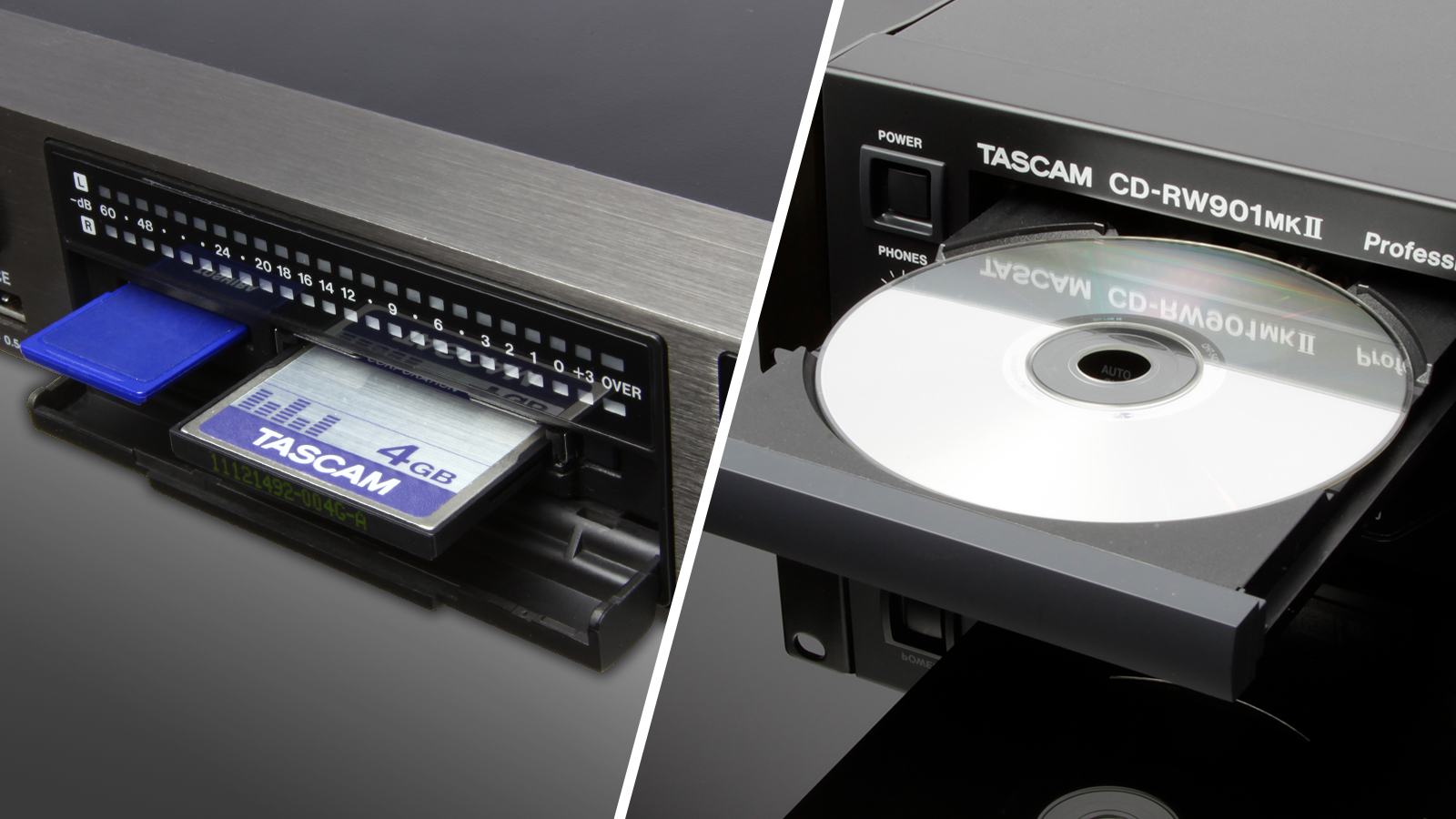 TASCAM products are programmed to optimize buffering settings and data size to withstand issues when writing on media formats using functions like pre-rec, auto-rec, and dual recording. This ensures a stable and reliable recording experience. Real-time recording on CD discs is one of TASCAM's proud technologies.
Applied Network Technologies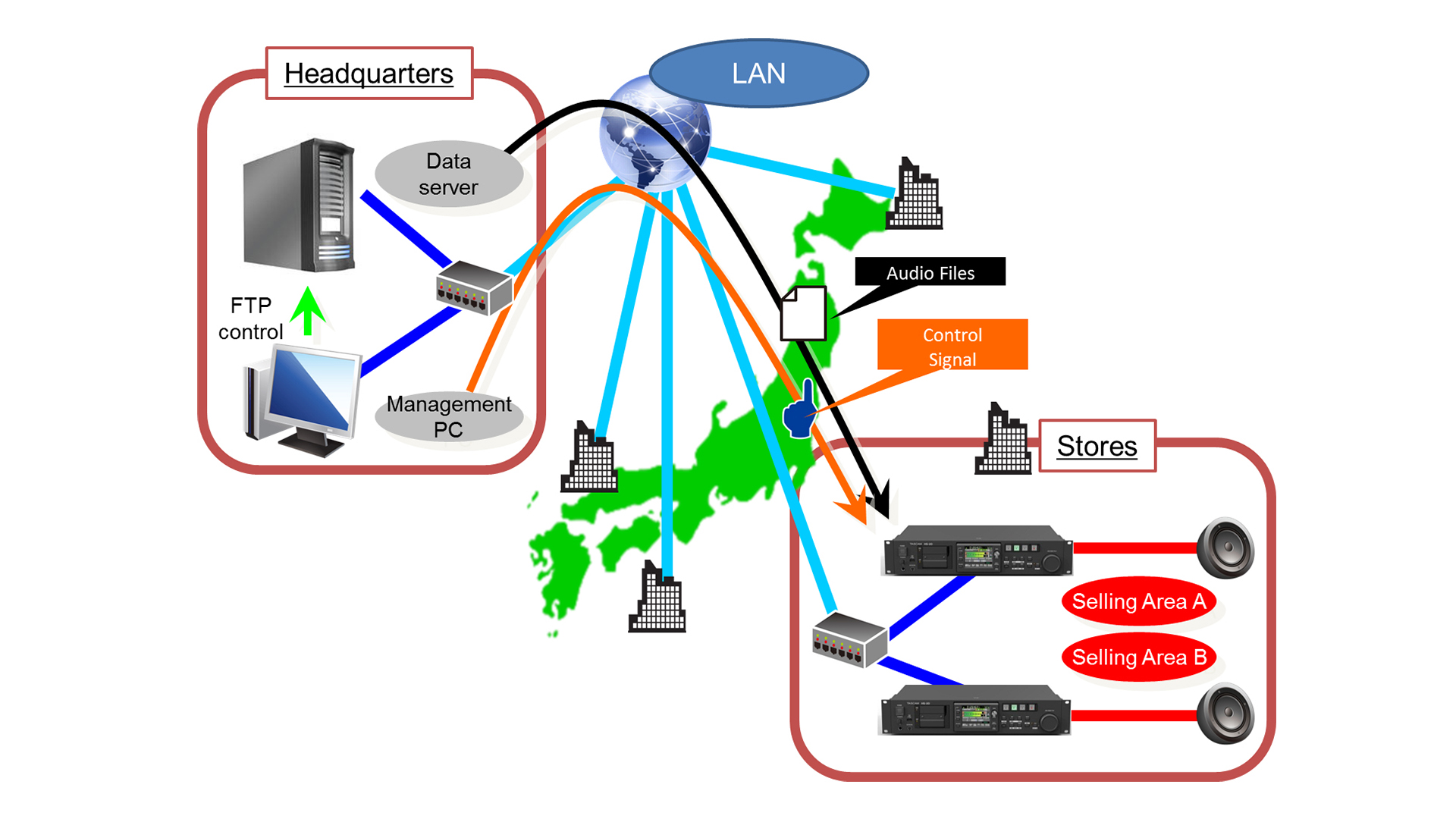 We have introduced network technology like FTP client/server functions into our products to meet the needs of a modern network age. This makes it possible to automatically upload recorded files. In addition, remote control from distant places via LAN and automatic time adjustment by SNTP server connection for scheduled announcements are also some of the features applied in our products.
The DA-6400 uses a time synchronization protocol based on PTP (Precision Time Protocol) to achieve a highly accurate cascade connection.
Initiatives for AoIP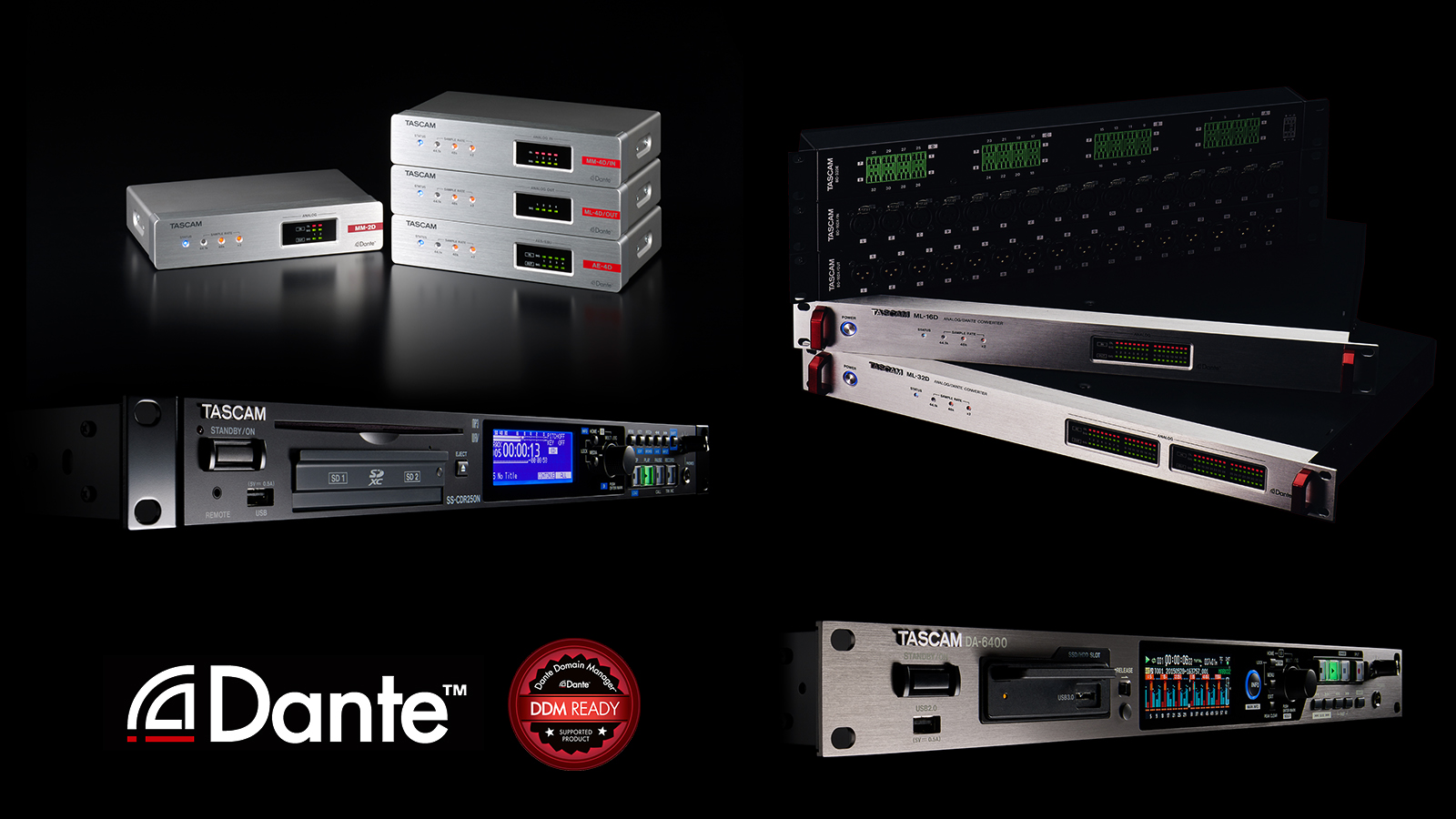 By integration of the popular the Dante protocol, we offer a variety of products with long-distance transmission of 2 to 64 channels by simply using a single CAT5e cable.
Our Policy for Professional Products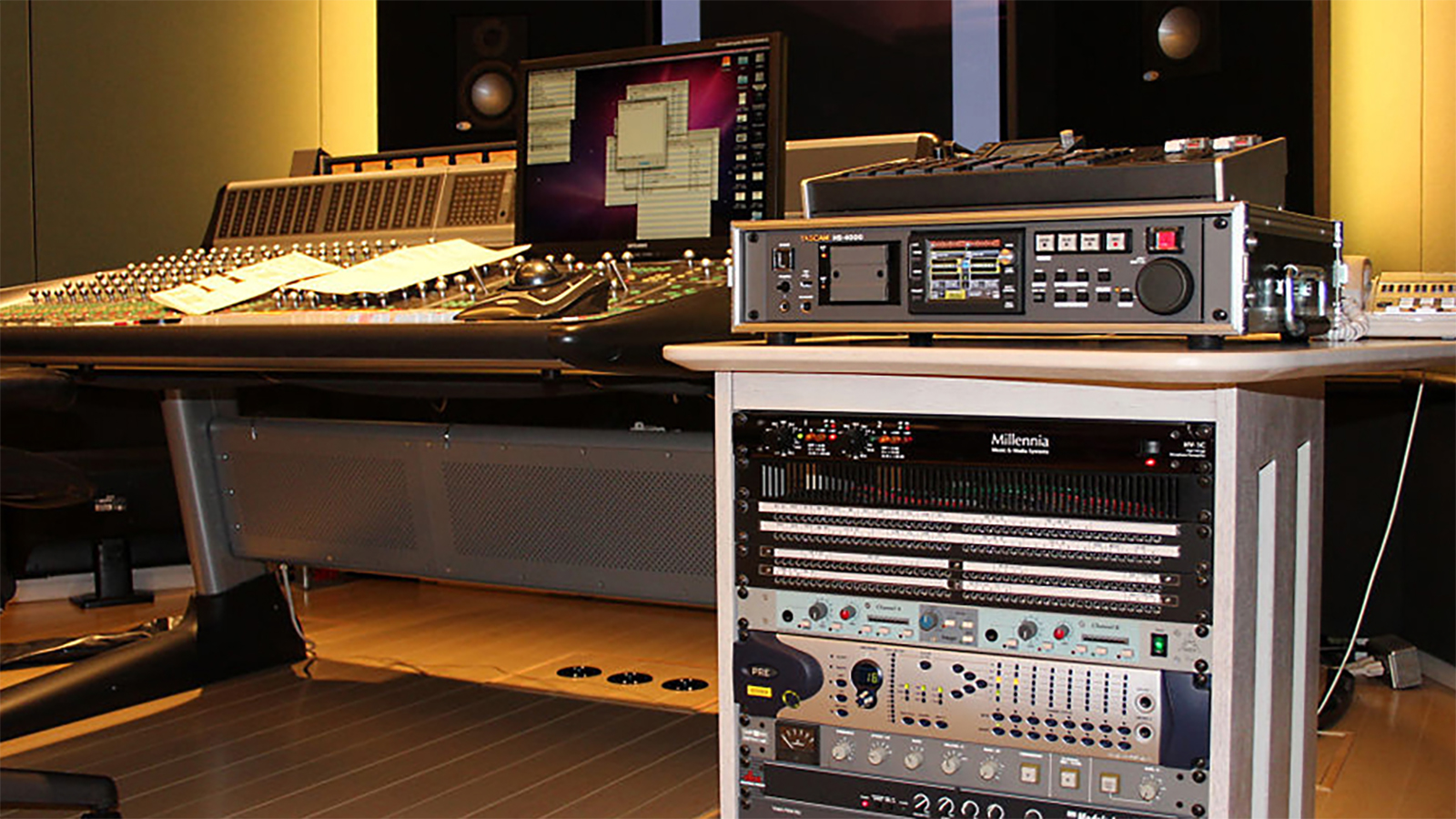 We apply the following policies to ensure the longevity and durability of TASCAM professional products:
Maintainability: Products are designed for easy component replacement in consideration that some boards might need to be replaced due to component life.
Ensured durability: Instead of screen-printing on the top surface of a panel, we devise methods such as pasting the screen print on the back the PC sheet, or the print itself is applied inside transparent buttons to prevent them from wearing off.
Careful selection of highly-durable parts: One example, we use buttons that can withstand more than 5 million open/close motions if they are the most frequently used component in a product.
Careful selection of precise parts that fit in the right place: We test the feel of buttons, choosing the one that realizes the most intuitive control, withstands frequent use, and prevents from accidental operation.
TASCAM Evaluation Criteria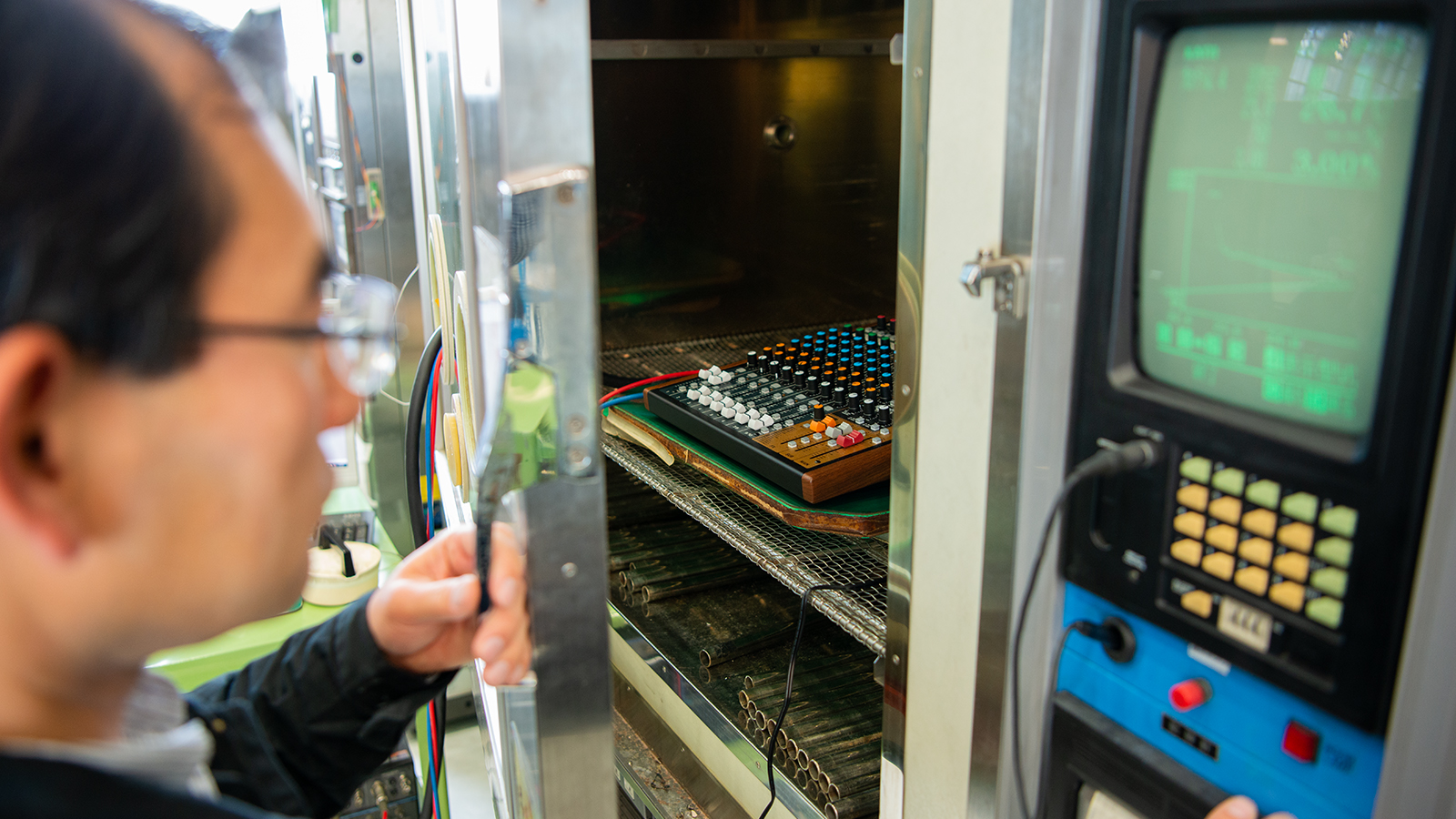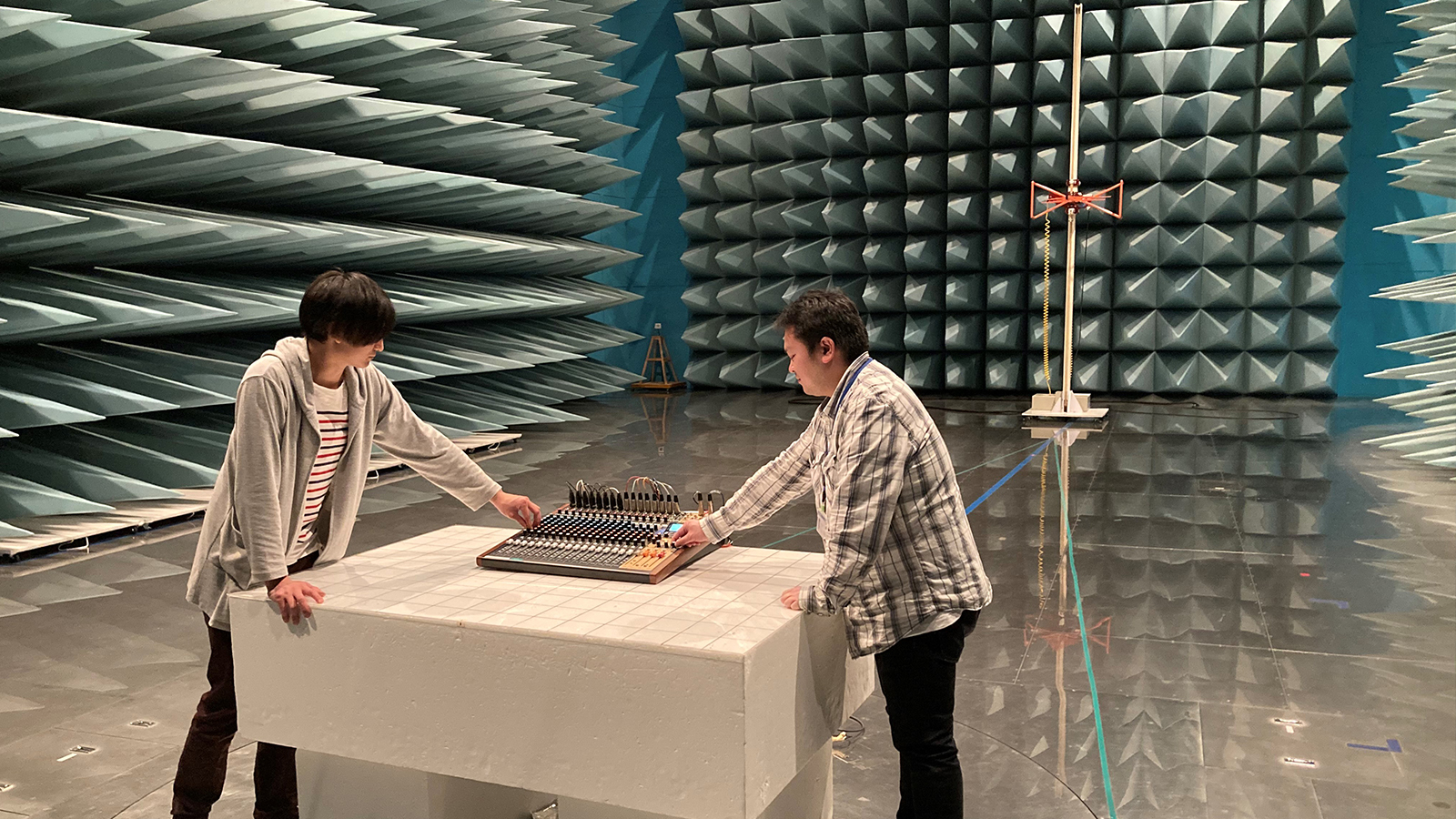 We perform evaluations where products must pass tests with higher standards than standard specifications would normally require. For example:
If the operating temperature range specification is 0 °C to 35 °C, the product must pass the test with a ± 5 °C margin added (-5 °C to 40 °C).
For EMC measurements, the product must pass tests at 3dB which is a stricter setting compared to official limits of CE regulations.
As part of a malfunction test, the product must pass a static electricity test in which the unit doesn't break when 15kV is applied via air/direct contact.
In-house Production System & Pre-shipment Inspection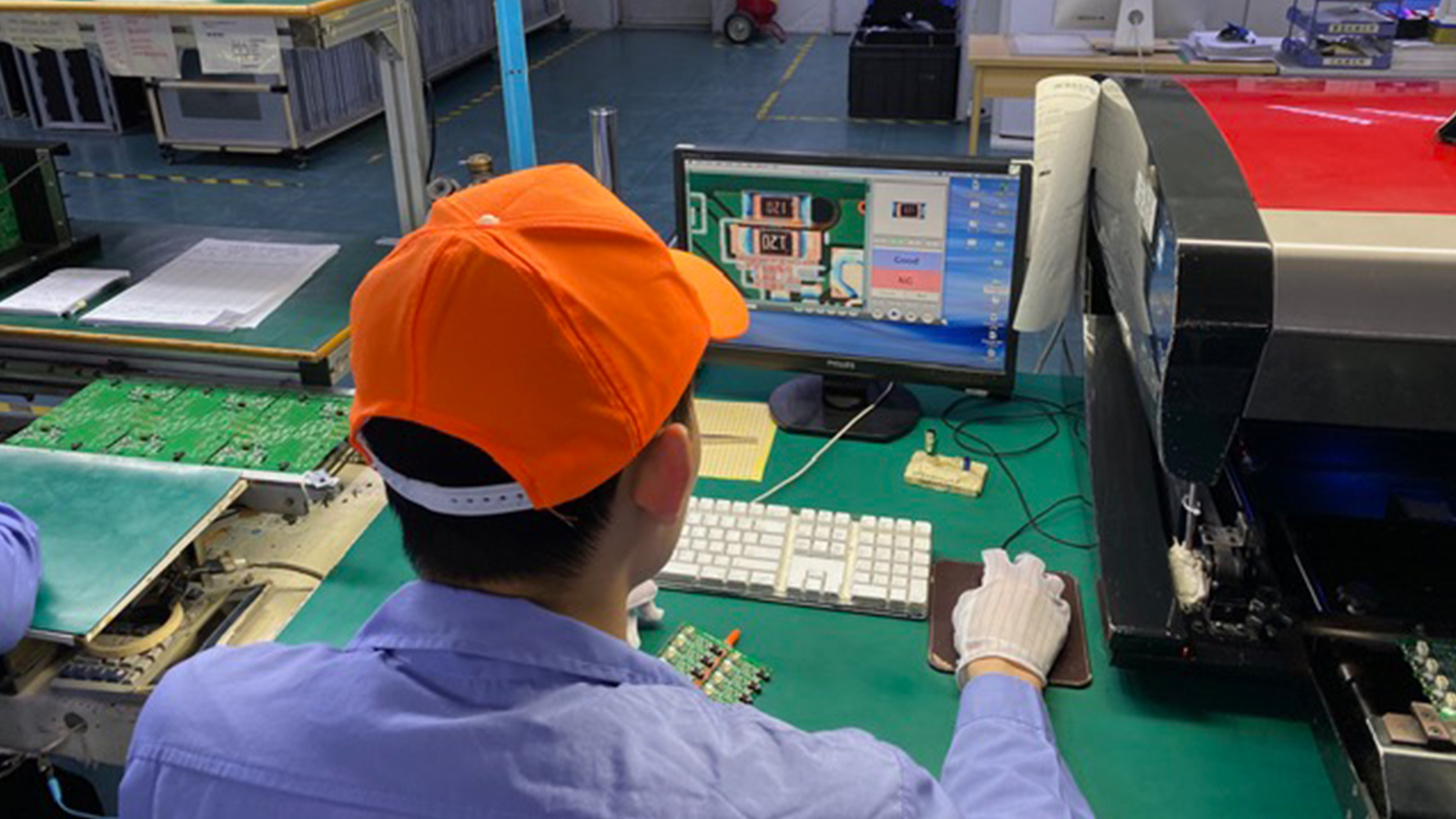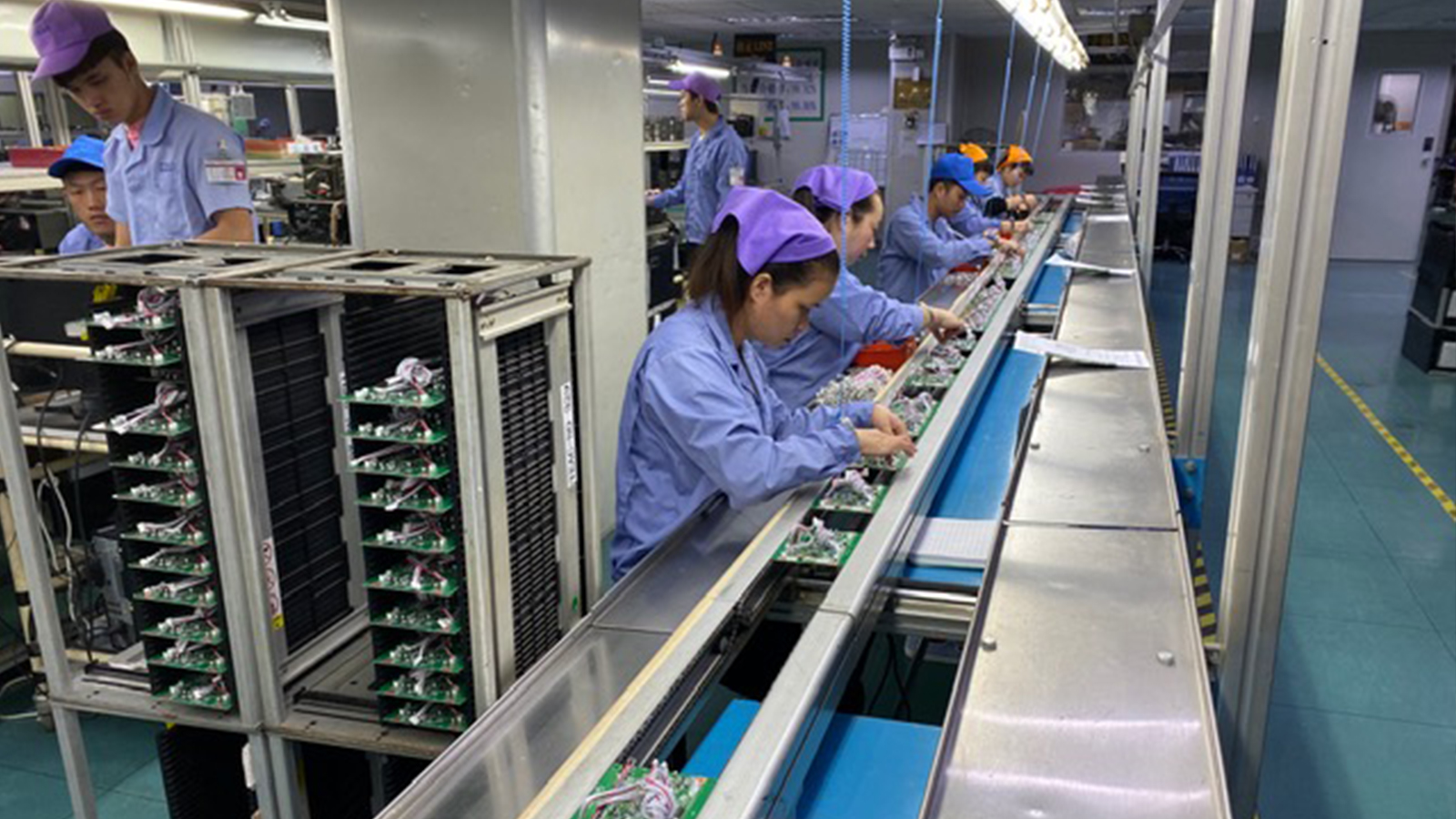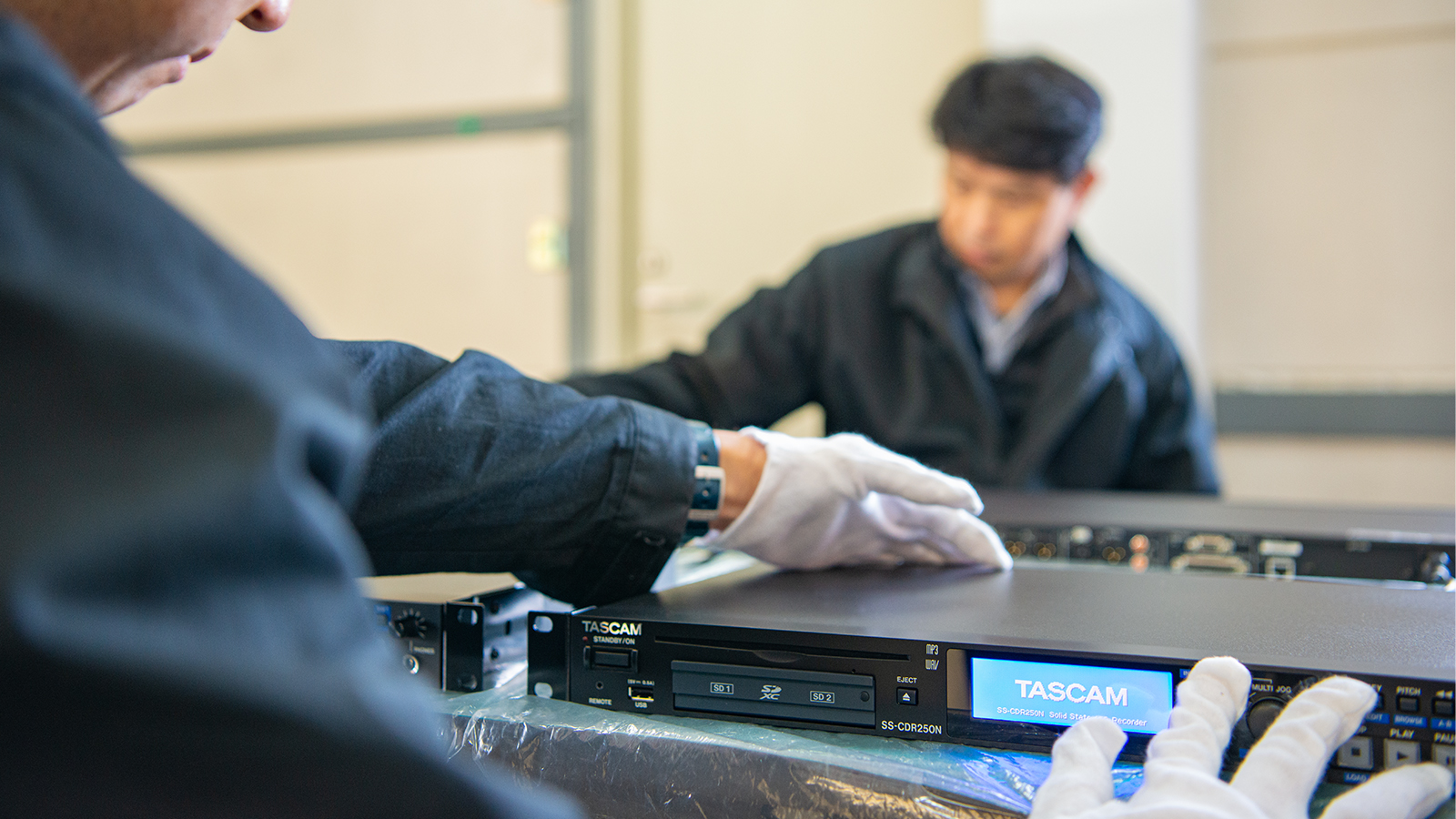 Most TASCAM products are manufactured in our own factory that has acquired ISO9001:2015 / ISO14001:2015. A large variety of products are manufactured in small lots under strict quality control. In addition, all units are inspected before the final shipping to confirm there are no issues.
TASCAM Engineering