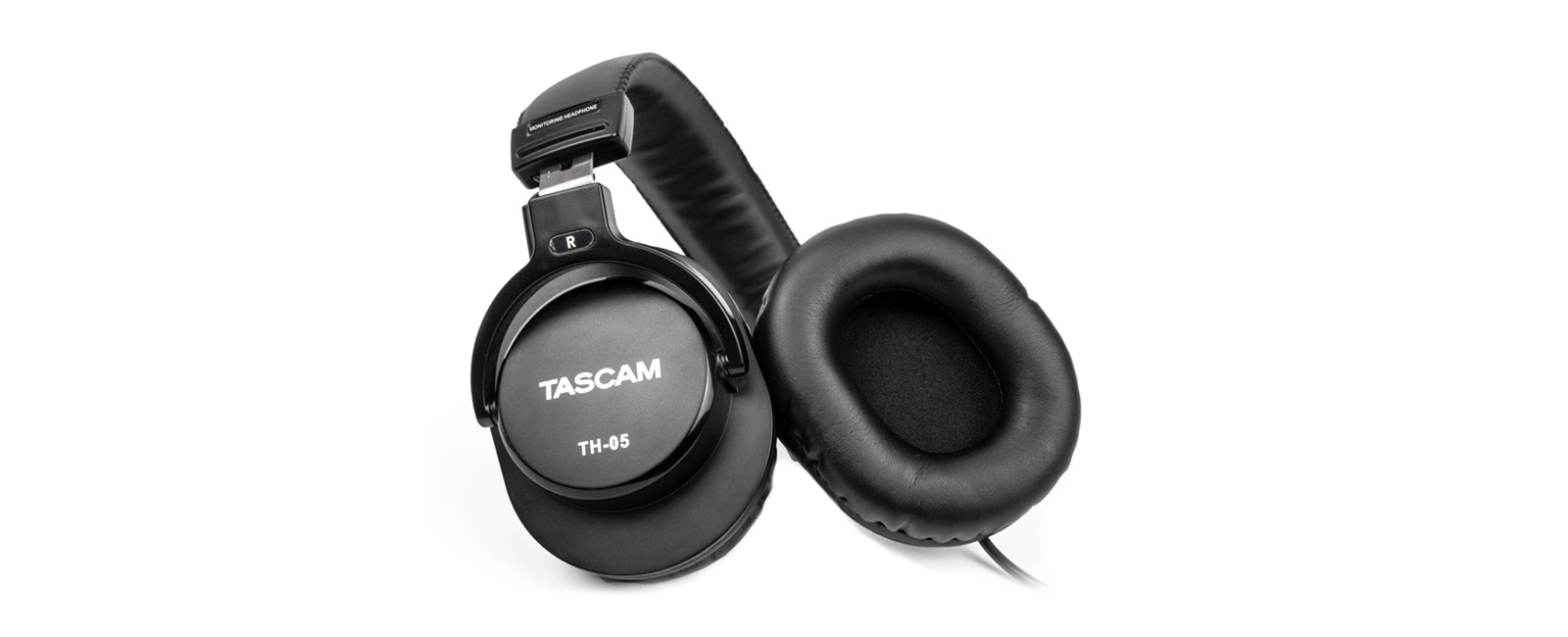 TH-05
STUDIO GRADE MONITORING HEADPHONES
Designed for recording and mixing, TASCAM TH-05 Monitoring Headphones are also a great choice for everyday music listening needs, combining excellent audio quality, versatile fit, and comfort.
3 Interest-Free Payments Available with
Affirm
Learn more
for orders $199 and up.
Operating principle : Closed
Transducer type : Dynamic
Frequency response : 15Hz - 22kHz
Max power : 400mW
Impedance : 32Ω
Connection : 1/8" (3.5mm) gold-plated stereo mini jack, 1/4" (6.3mm) adapter
Cable length : About 9.8' (3m) when fully extended
Sensitivity : 95dB (+/- 3dB)
See All
Clean, balanced, honest representation of your source
Closed back, circumaural design with 180° cup rotation
40 mm magnet driver
Dynamic transducer
Impedance: 32Ω
Sensitivity: 95dB (+/- 3dB)
Frequency response: 15 - 22k Hz
Max power: 400mW
See All
TH-05
1/4" (6.3mm) adapter, Travel bag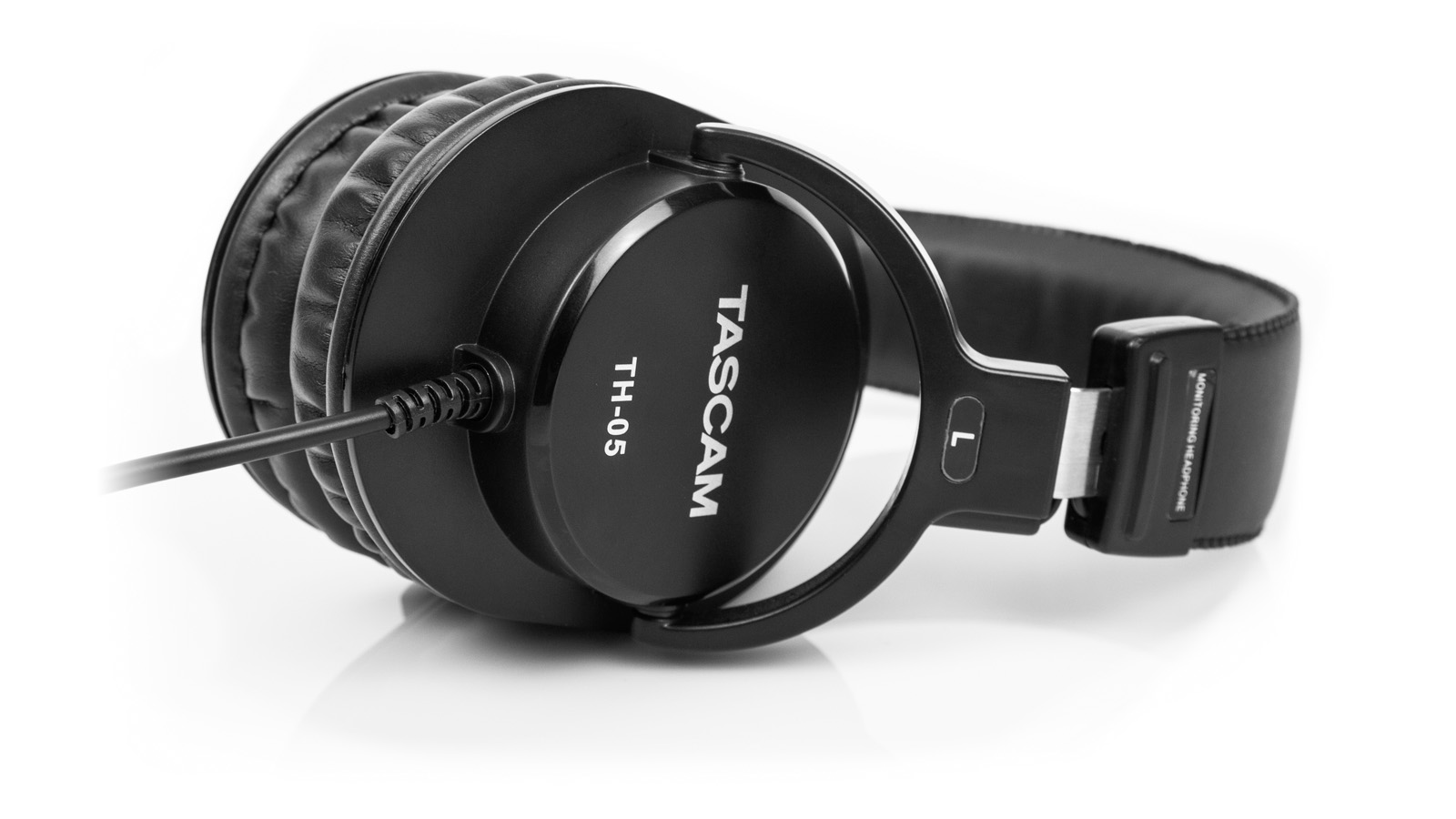 Tell the Truth
The TH-05's 40 mm magnet drivers deliver a clean, balanced, honest representation of your source audio so you can hear exactly what you're producing, bring out nuances, and fix issues. Circumaural, closed-back oval ear cups provide listening isolation while minimizing headphone bleed.
Work in Comfort Through Long Sessions
TASCAM TH-05 headphones are lightweight and feature high-quality ear cups that rotate 180 degrees and employ pliable materials that are tightly stitched around a stainless steel frame for extra cushion. Combined with a strong, flexible, lightweight manganese headband, this ensures a comfortable fit. With their comfort, adjustability, distortion-free sound, and listening isolation, you can monitor with TH-05 headphones for extended periods without ear fatigue.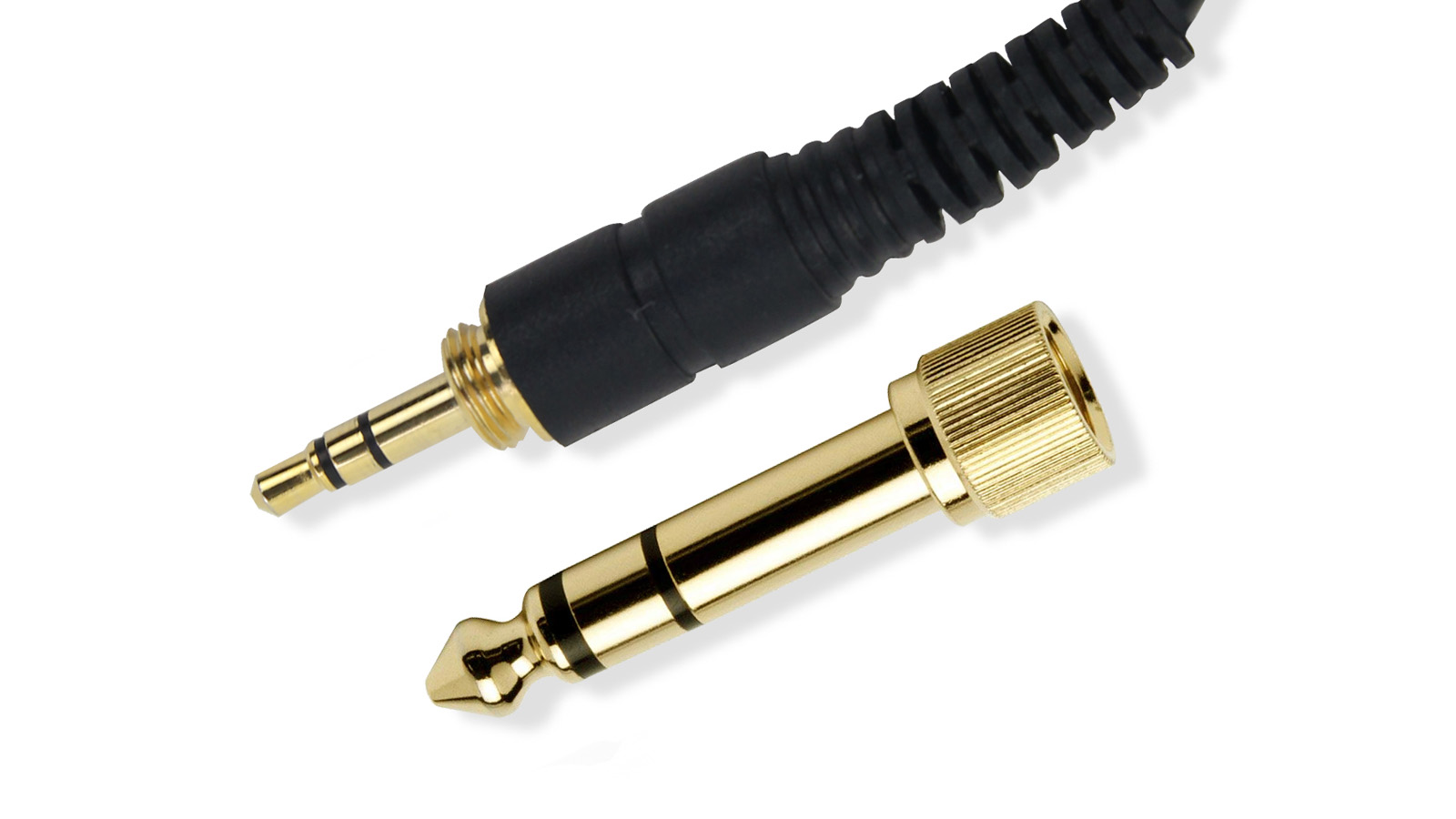 Easy Connections
The TH-05's 9.8ft (3m) cable gives you plenty of room to move around, and it comes with both a gold-plated 1/8-inch (3.5mm) connector and a 1/4-inch (6.3mm) adapter.
Features at a Glance
Clean, balanced, honest representation of your source
Closed back, circumaural design with 180° cup rotation
40 mm magnet driver
Dynamic transducer
Strong, flexible, lightweight manganese headband
Tightly-stitched, padded headband and ear cups for stylish comfort
Cable length: About 9.8ft (3m) when fully extended
Gold plated 1/8-inch (3.5mm) connector
Screw-on 1/4-inch (6.3mm) adapter
Impedance: 32Ω
Sensitivity: 95dB (+/- 3dB)
Frequency response: 15 - 22k Hz
Max power: 400mW
Includes a black leatherette travel bag
IK Multimedia and TASCAM Announce the Dream Studio Software + Gear Bundle Promotion
Learn More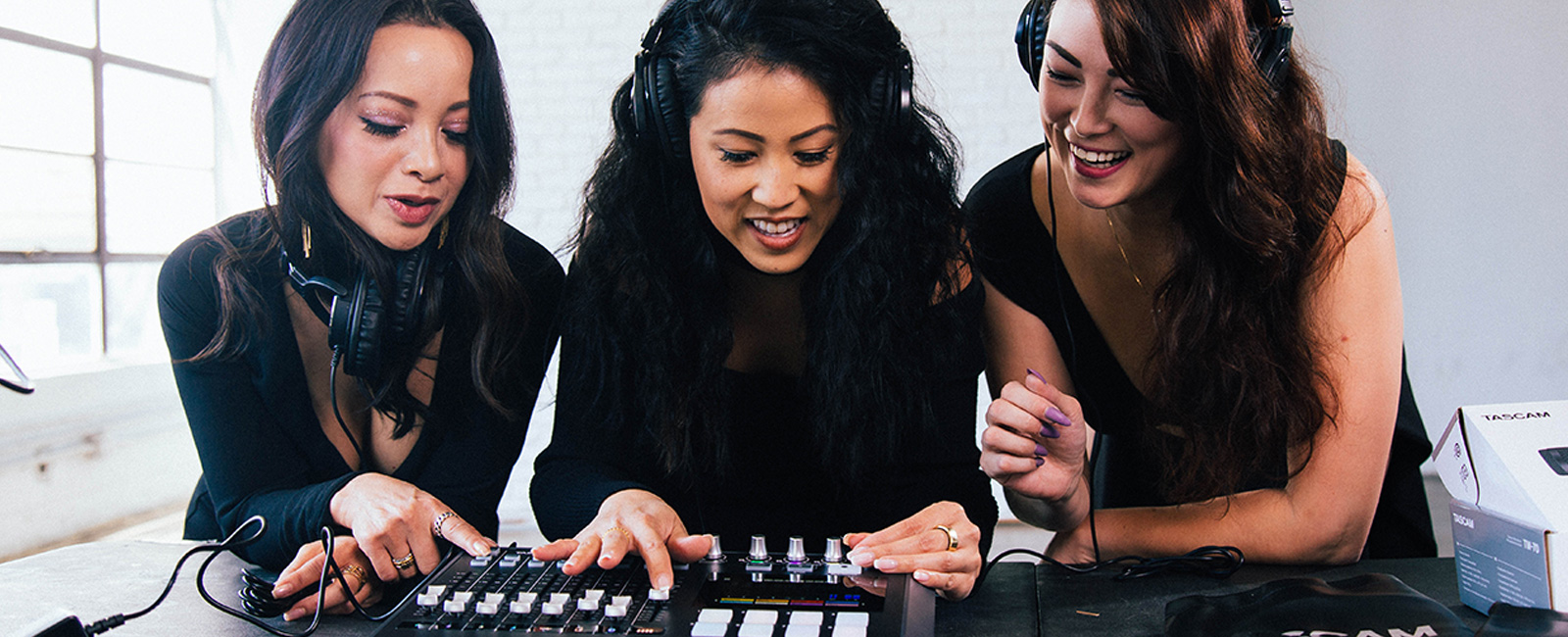 TASCAM is at the Heart of Nicki Sun's Creative Efforts
Learn More
Spec description
Operating principle
Closed
Transducer type
Dynamic
Frequency response
15Hz - 22kHz
Max power
400mW
Impedance
32Ω
Connection
1/8" (3.5mm) gold-plated stereo mini jack
1/4" (6.3mm) adapter
Cable length
About 9.8' (3m) when fully extended
Sensitivity
95dB (+/- 3dB)
Accessories
1/4" (6.3mm) adapter, Travel bag