AK-DR11CMKII
ACCESSORY KIT FOR DR SERIES
AK-DR11 Series accessory packs include convenient accessories to help you get the most out of your Portacapture or DR Series portable recorder.
Shoe mount adaptor Screw : 1/4 inch
Shoe mount adaptor Dimensions : 27.2(W) × 31(H) × 27.2(D)mm ※Φ27.2mm
Shoe mount adaptor Weight : 21.6g
Stereo mini cable Connector : 1/8" (3.5mm) Stereo Mini plug
Stereo mini cable Cable length : 300mm
Stereo mini cable Weight : 10.6g
Stereo mini cable Color : Black
See All
Shoe-Mount Adapter
Attenuator Cable
Stereo Mini Cable
Splitter Cable
Soft Carrying Case
Windscreen
Supporting Models
Portacapture X8

DR-05X

DR-07X

DR-40X

DR-05

DR-07MKII

DR-40

DR-22WL

DR-44WL

DR-100MKIII
Attenuator cable for optimum audio connection to camera
In this package you will find two types of stereo cables for an optimized connection to any DSLR camera. If your portable recorder has an independent LINE OUT, use the normal 3.5mm stereo mini- plug cable (black). If the LINE OUT and Headphone OUT are combined, use the stereo attenuator cable (gray) for optimal sonic performance.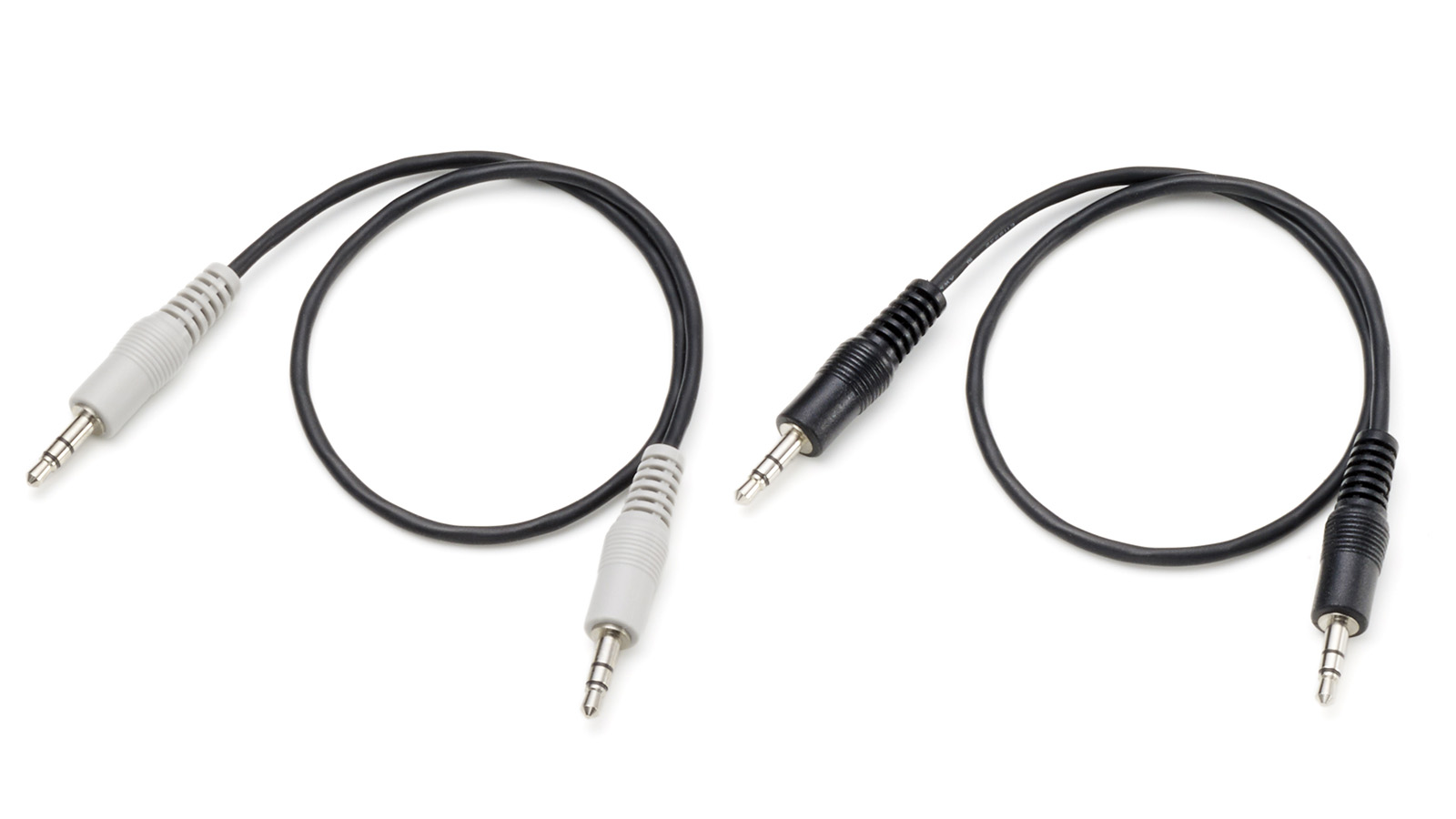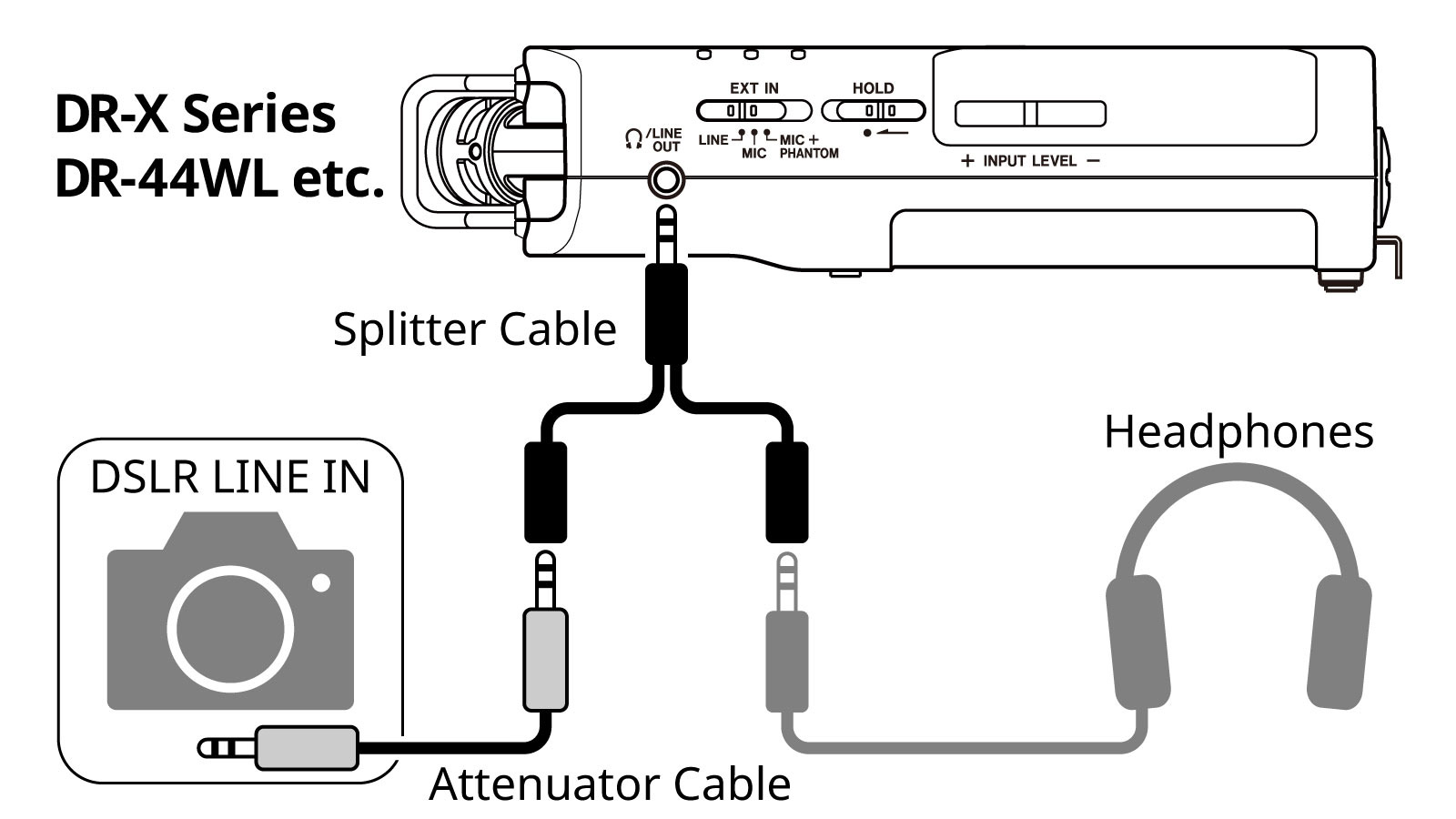 Splitter cable for simultaneous headphone and camera connection
You don't have to sacrifice headphone monitoring capability if your handheld recorder connects to your camera with its headphone output. The included splitter cable allows you to connect to the camera while also using your headphones to monitor audio.
Additional Features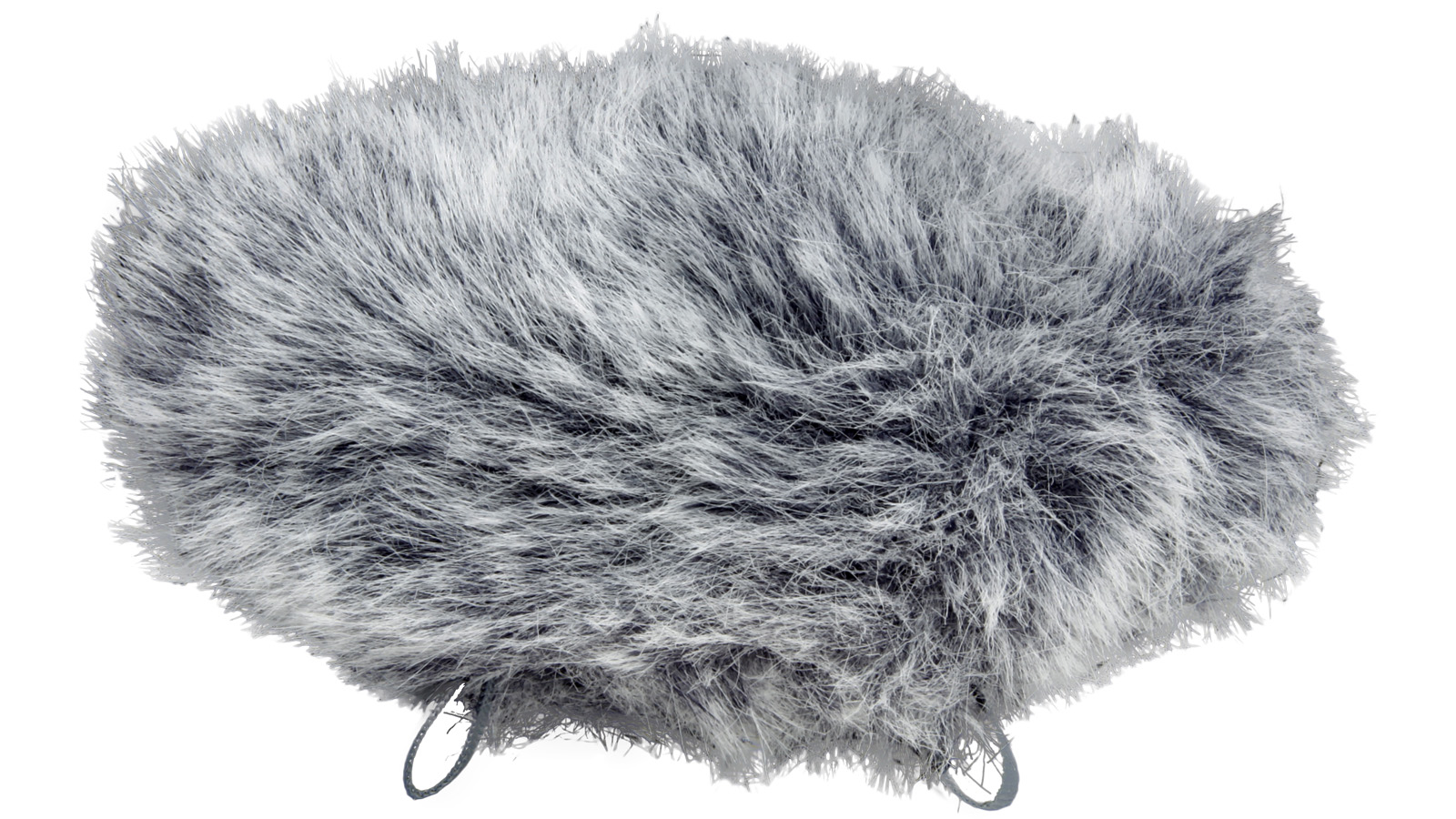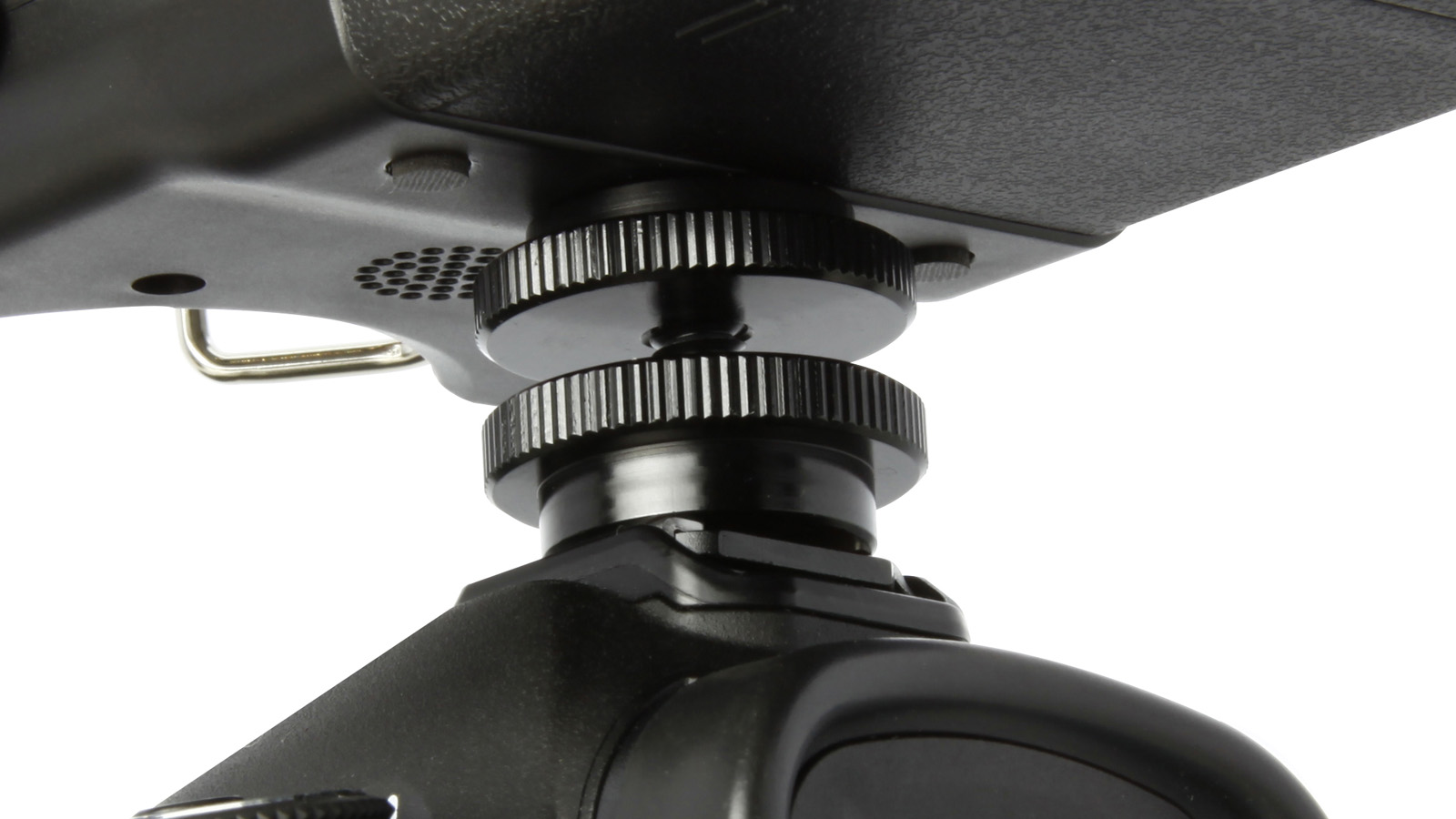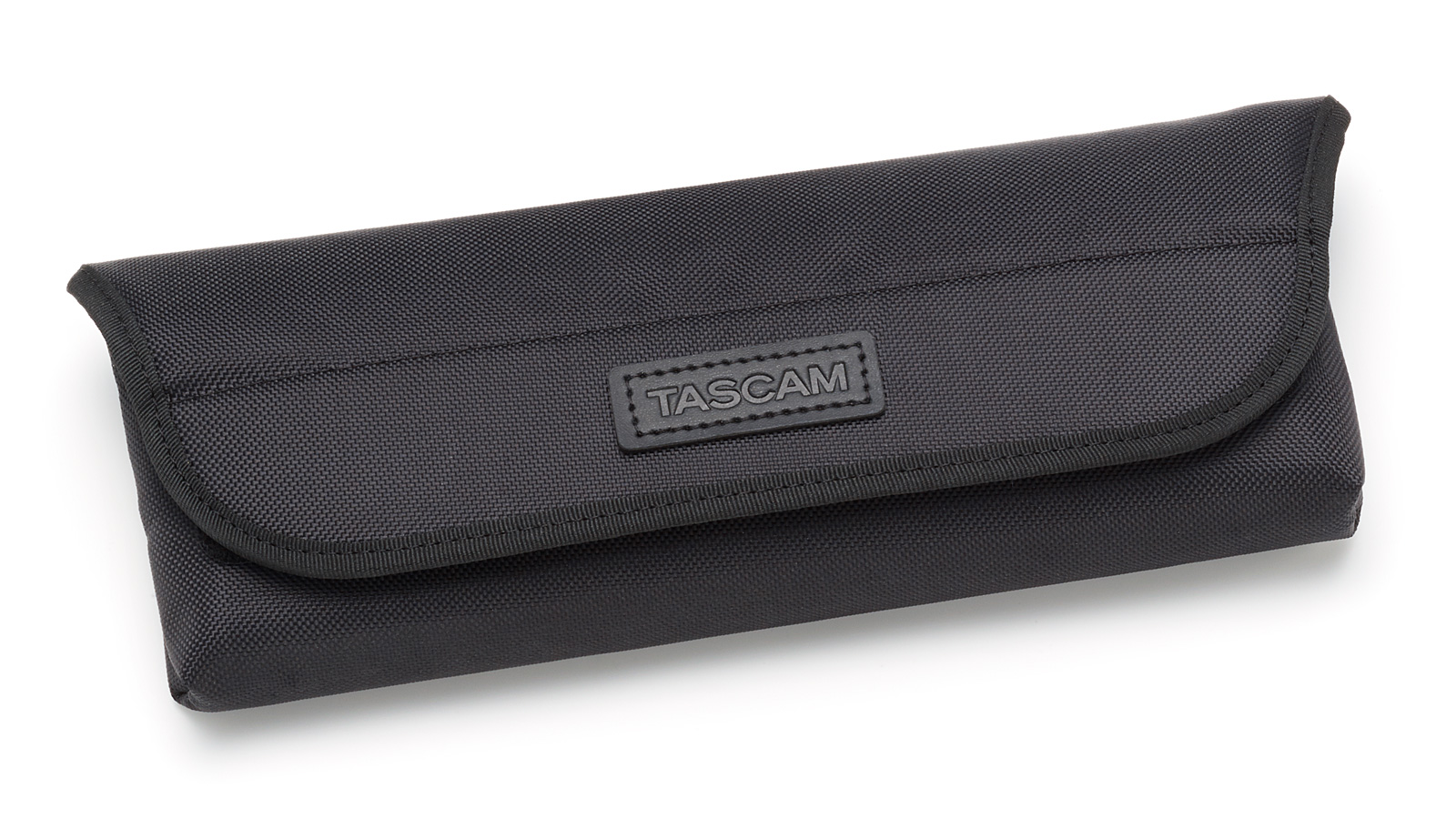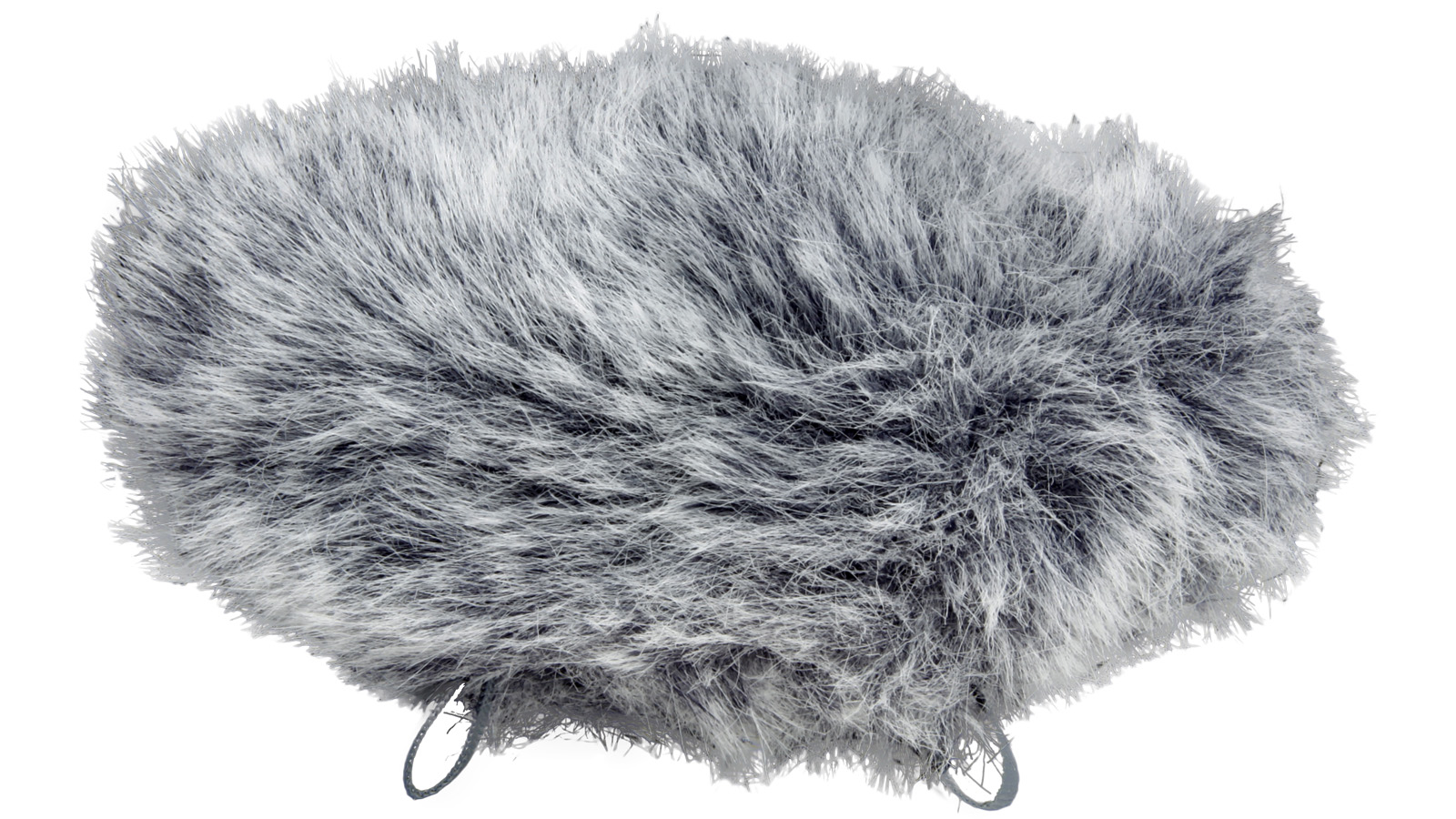 Furry windscreen to reduce wind noise
When filming outdoors, even a slight breeze can ruin your audio recordings. Apply the included furry windscreen atop your handheld field recorder to prevent unwanted noise and low-frequency rumble caused by wind.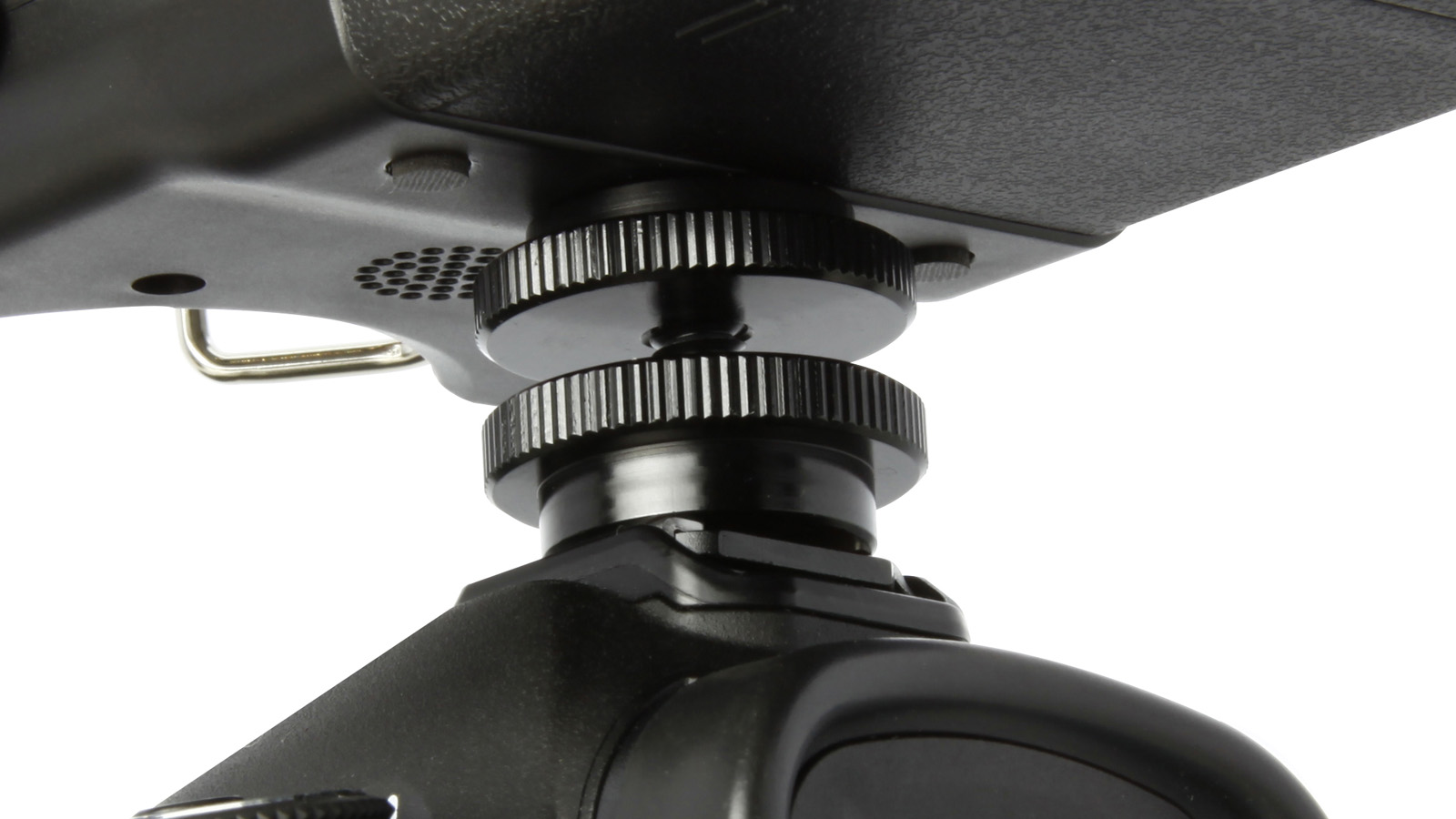 Camera shoe-mount adapter
Mount your DR Series or Portacapture handheld recorder directly to the accessory shoe of your DSLR camera or video camera.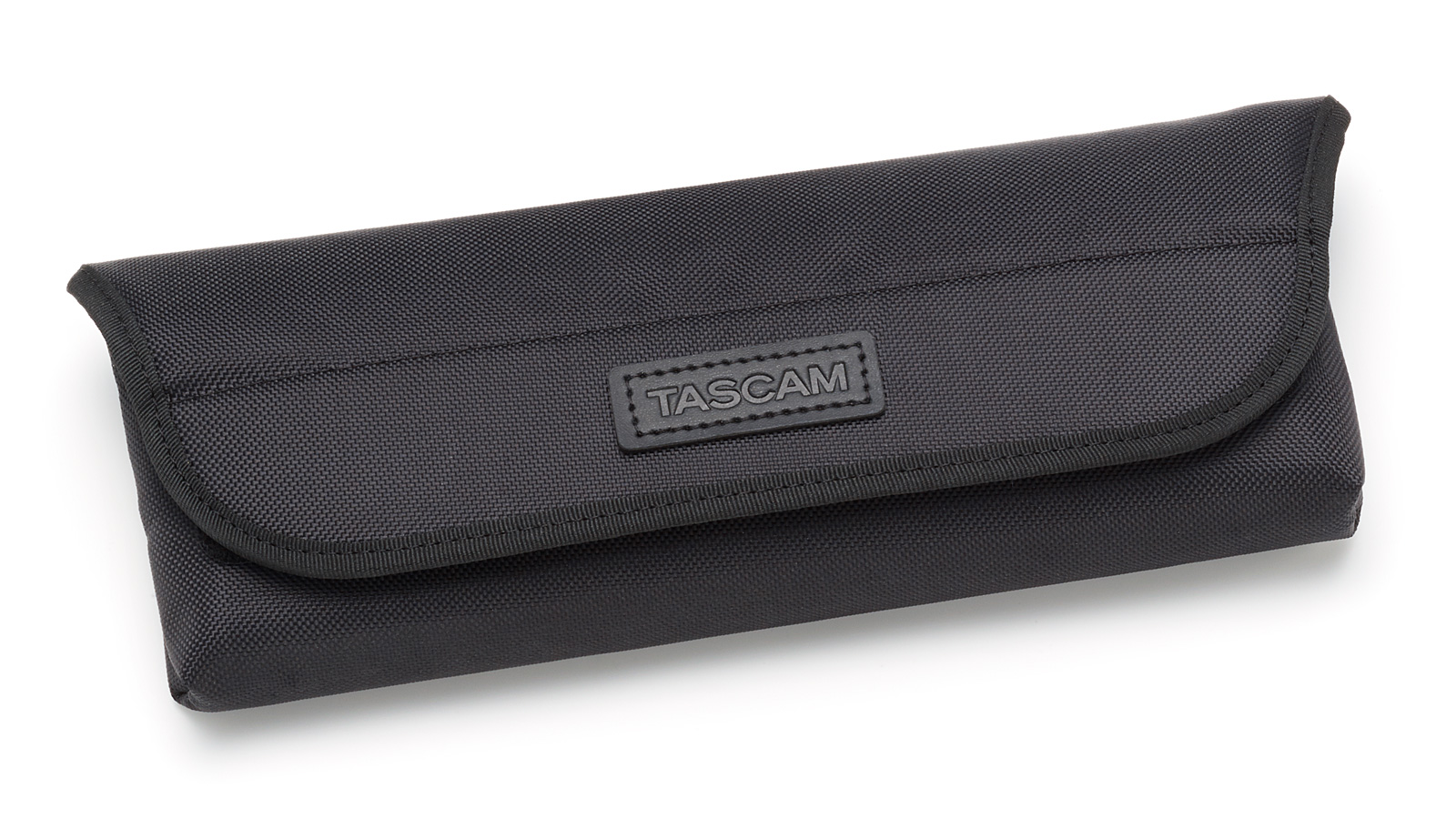 Soft carrying case included
The convenient portable soft case is made with durable fabric for reliable on-the-go use.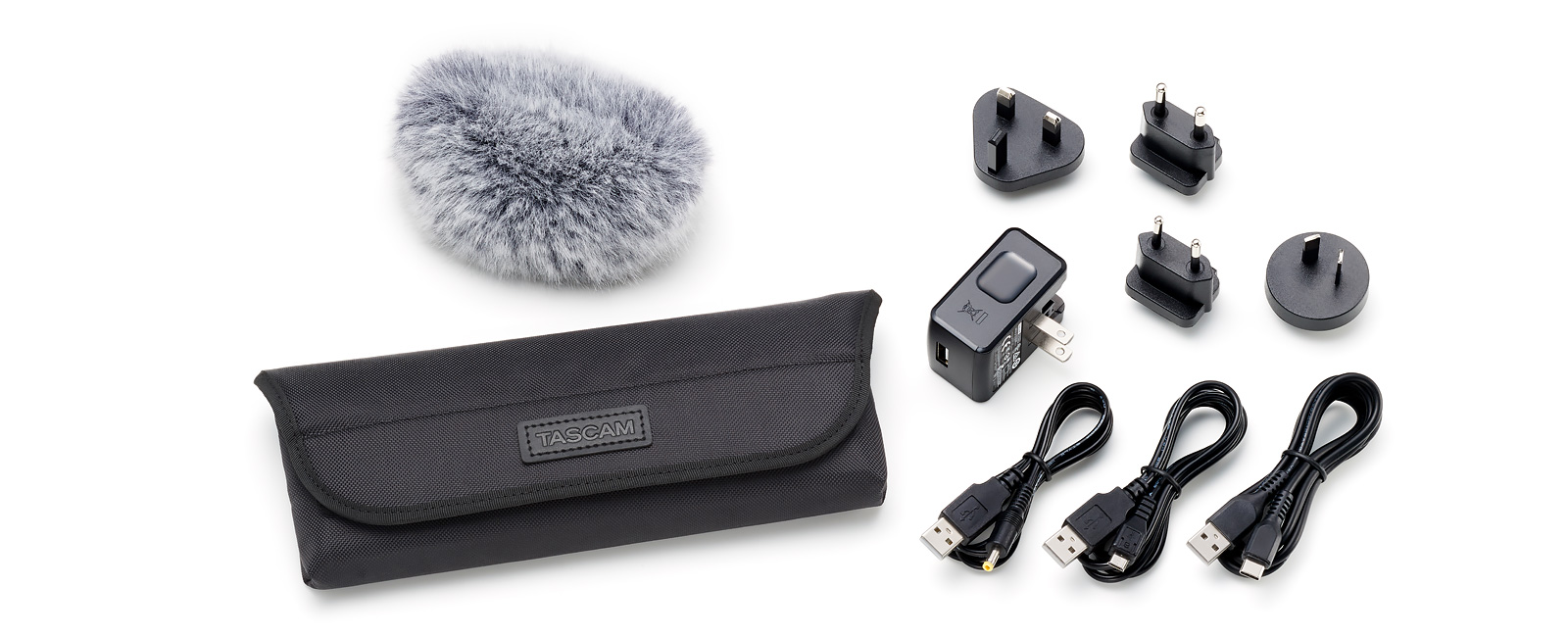 TASCAM Releases New Handheld Recorder Accessory Packs For DR-Series Handheld Recorders and Multi-con
Learn More
Spec description
| | |
| --- | --- |
| Shoe mount adaptor | |
| Screw | 1/4 inch |
| Dimensions | 27.2(W) × 31(H) × 27.2(D) mm * Φ27.2 mm |
| Weight | 21.6 g |
| Cables | |
| Stereo mini cable | |
| Connector | 1/8" (3.5mm) Stereo Mini plug |
| Cable length | 300 mm |
| Weight | 10.6 g |
| Color | Black |
| Attenuator cable | |
| Connector | 1/8" (3.5mm) Stereo Mini plug |
| Cable length | 300 mm |
| Weight | 10.6 g |
| Color | Gray |
| Splitter cable | |
| Connector | |
| Recorder side | 1/8" (3.5mm) Stereo Mini plug |
| Camera/Headphone sides | 1/8" (3.5mm) Stereo Mini jack × 2 |
| Cable length | 150 mm |
| Weight | 11.5 g |
| Portable soft case | |
| Dimensions (W×H×D) | 245(W) × 110(H) mm |
| Weight | 42 g |
| Furry windscreen | Equivalent to WS-11 |
| Dimensions | 130(W) × 90(H) × 40(D) mm |
| Weight | 21.6 g |
| Included items | Owner's manual (including warranty) |