Japanese singer-songwriter Kazuyoshi Saito's "Singing to the Rain" Acoustic Tour 2017, started in Sapporo on May 11, 2017, and ended in Ishikawa on July 3, 2017. Out of the 23 shows, the Tokyo concert held at Nakano Sun Plaza Hall on June 21 has been made into a CD and DVD, which was released on October 25, 2017.
TASCAM recorders such as the DA-6400 Digital Multitrack Recorder, the DR-100MKIII, and the TM-2X were used for recording during the entire tour. TASCAM interviewed Kazuyoshi Saito's director and photographer, Ko Sasaki, and tour monitor engineer, Hirohisa Yamada, and asked about their impressions.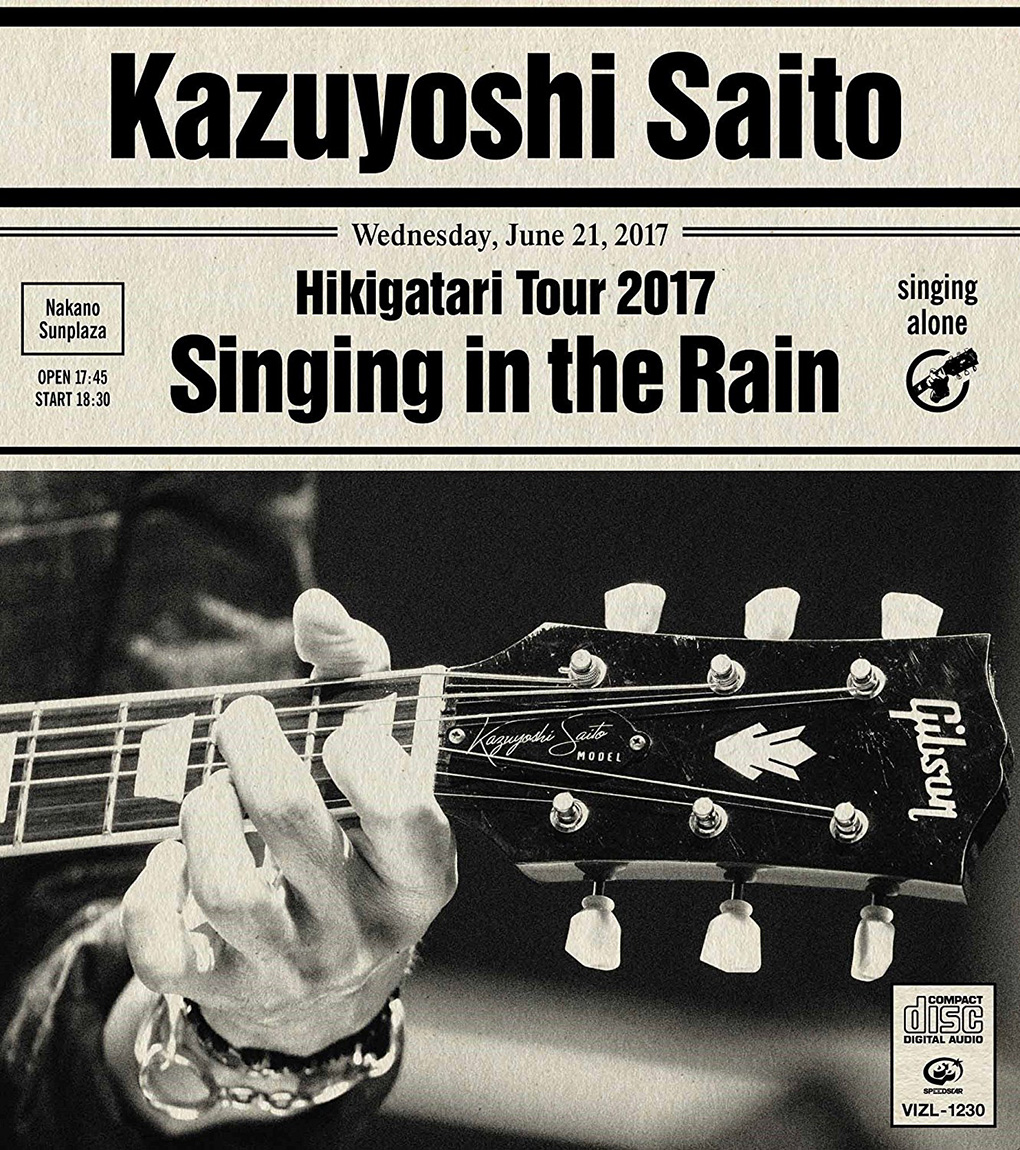 TASCAM: What prompted you to use TASCAM devices?
Sasaki: TASCAM products have a reputation for being easy to use when recording live performances. We also had a connection with Gibson since they produce the Kazuyoshi Saito signature guitars.
DA-6400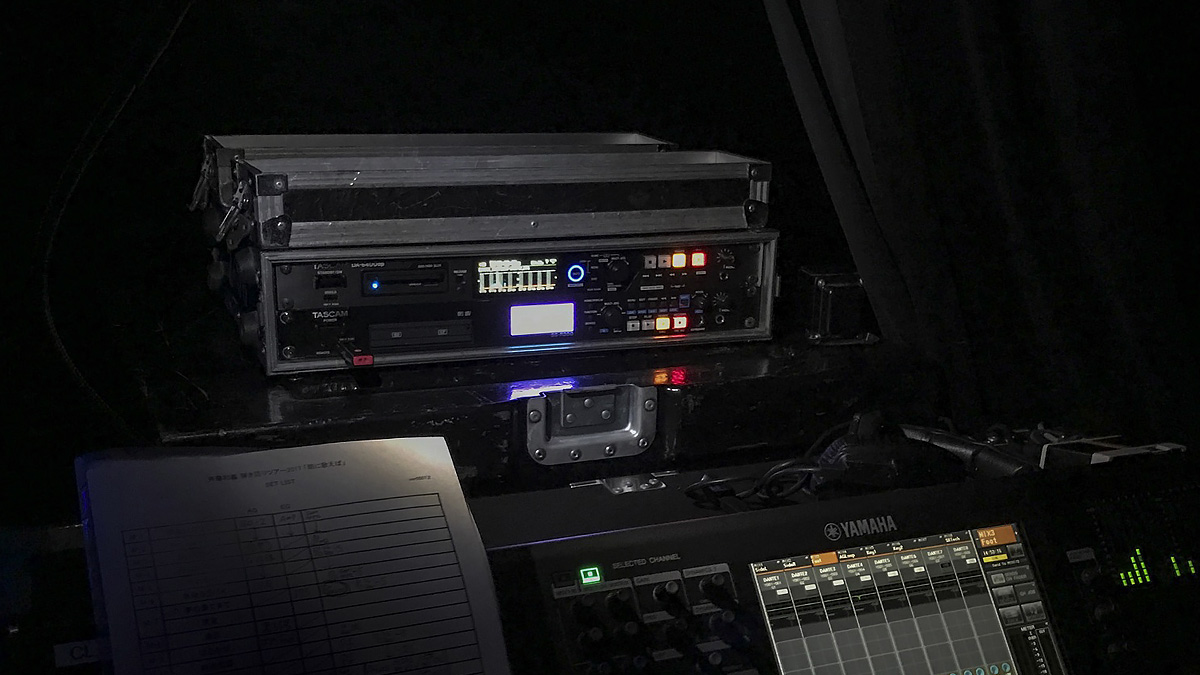 TASCAM: I see. How were the devices after using them?
Yamada: They were easy to use, and I was amazed at the recording capability of 64-channels for this size of equipment.
TASCAM: What are your thoughts after using them throughout the tour?
Yamada: It was just mainly connecting one single cable so the setup was easy and trouble-free.
TASCAM: You had a Dante system for the first time, were there any advantages/disadvantages?
Yamada: It was mostly an advantage we were able to use the DA-6400, as well as the other devices this time around.
TASCAM: How many channels were used in the recording of this concert? Do you have plans to use more channels in the future?
Yamada: For the acoustic performance we only used about 16 channels. I think for a full band performance, that would require 40 - 50 channels.
TM-2X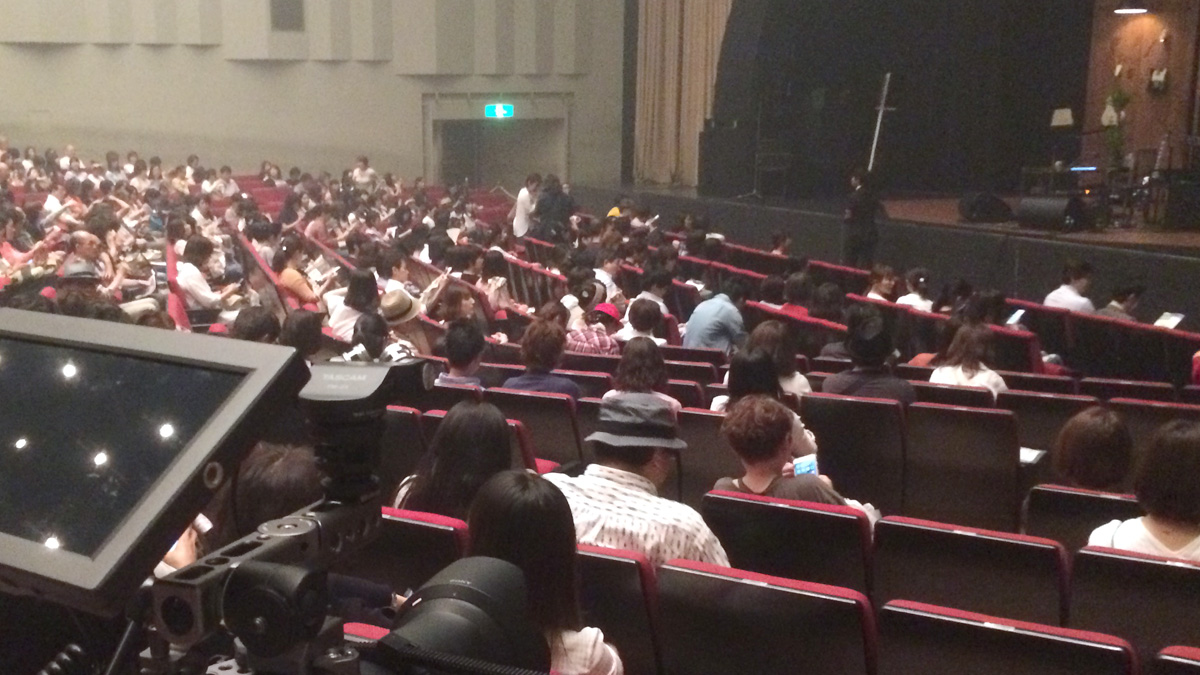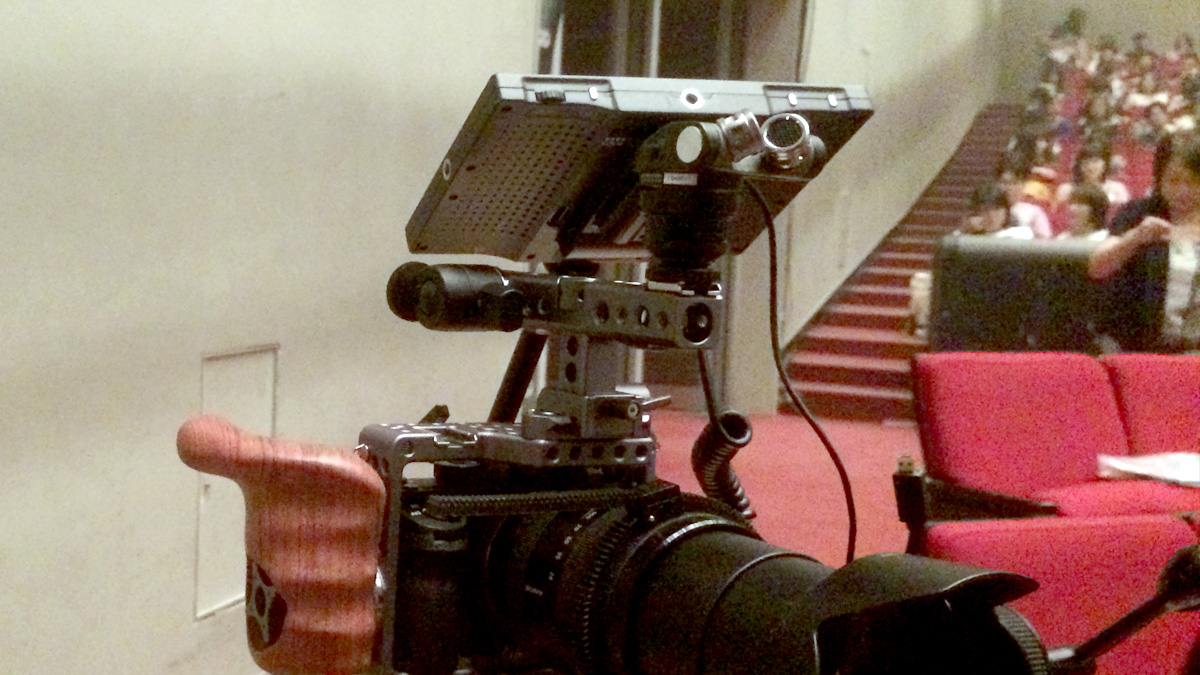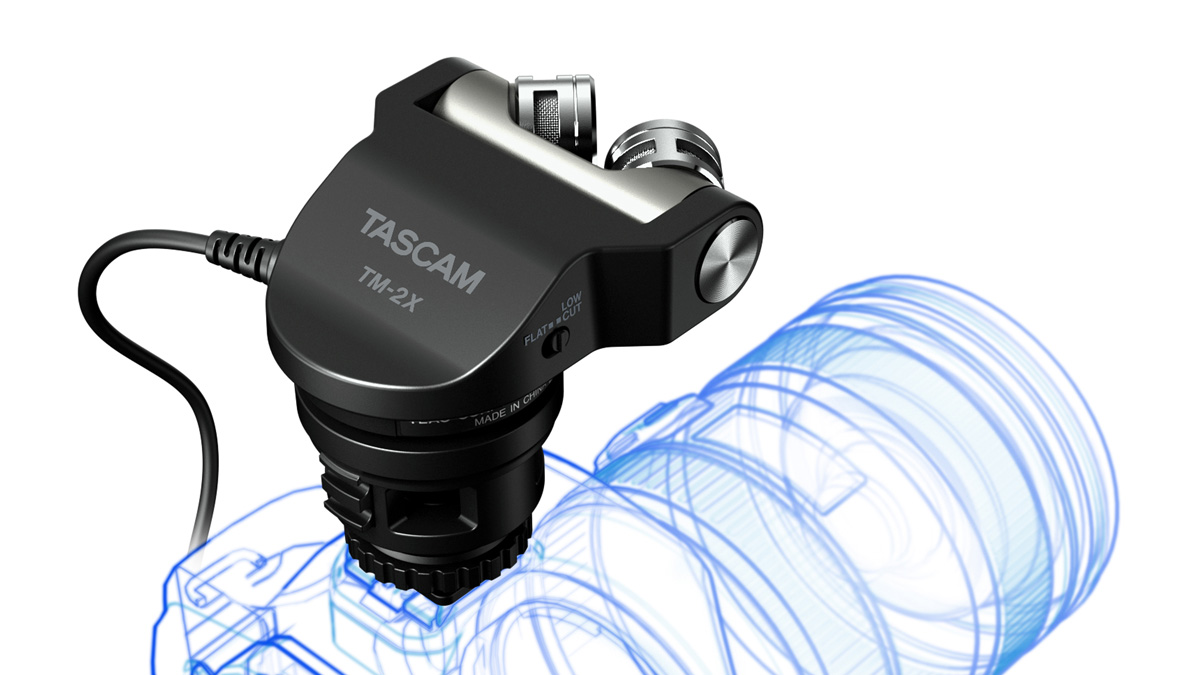 TASCAM: What are your thoughts on the TM-2X?
Sasaki: Just by attaching it to the camera shoe and connecting it to the MIC input, it was very easy to record and we got good sound quality overall.
TASCAM: Was there any difference before and after using the TM-2X?
Sasaki: I used the TM-2X with a SONY α7sII. The camera's built-in microphone position cannot be changed, but by attaching the TM-2X, I was able to record in the best environment each time since the shooting location differed from hall to hall.
DR-701D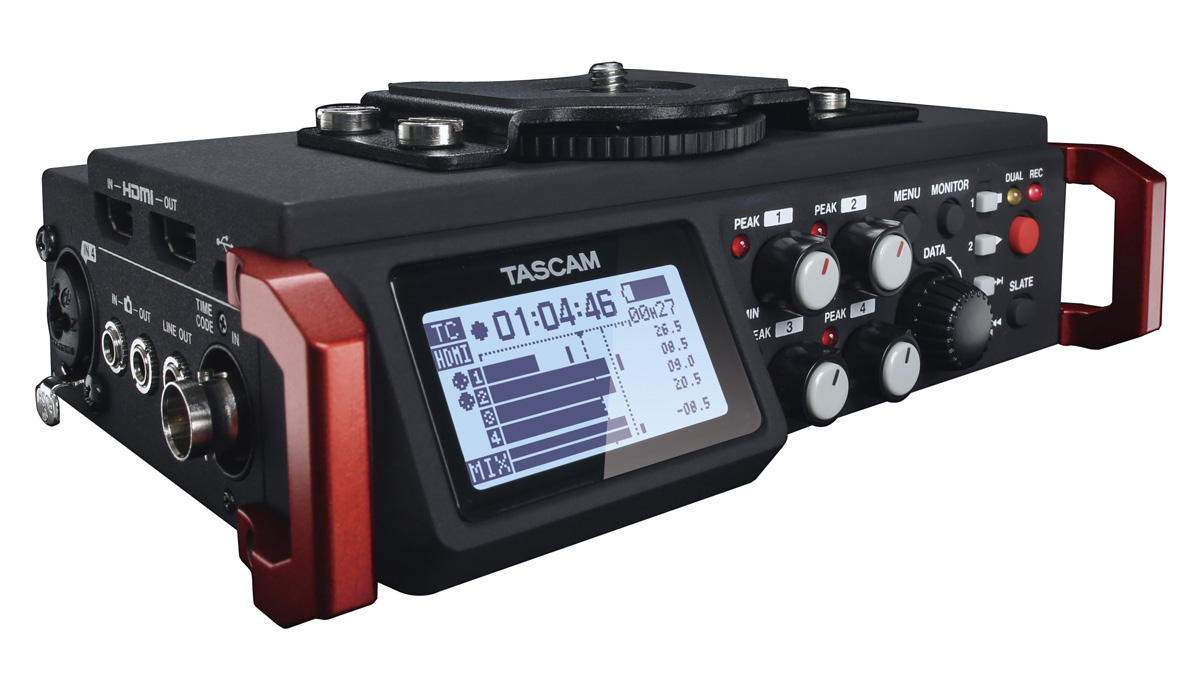 TASCAM: What did you think about the DR-701D?
Sasaki: This one was used at the very front of the live concert venue, between the camera and tripod. The sound and operation were perfect, and I liked the fact that the start was linked with a single HDMI cable.
Profile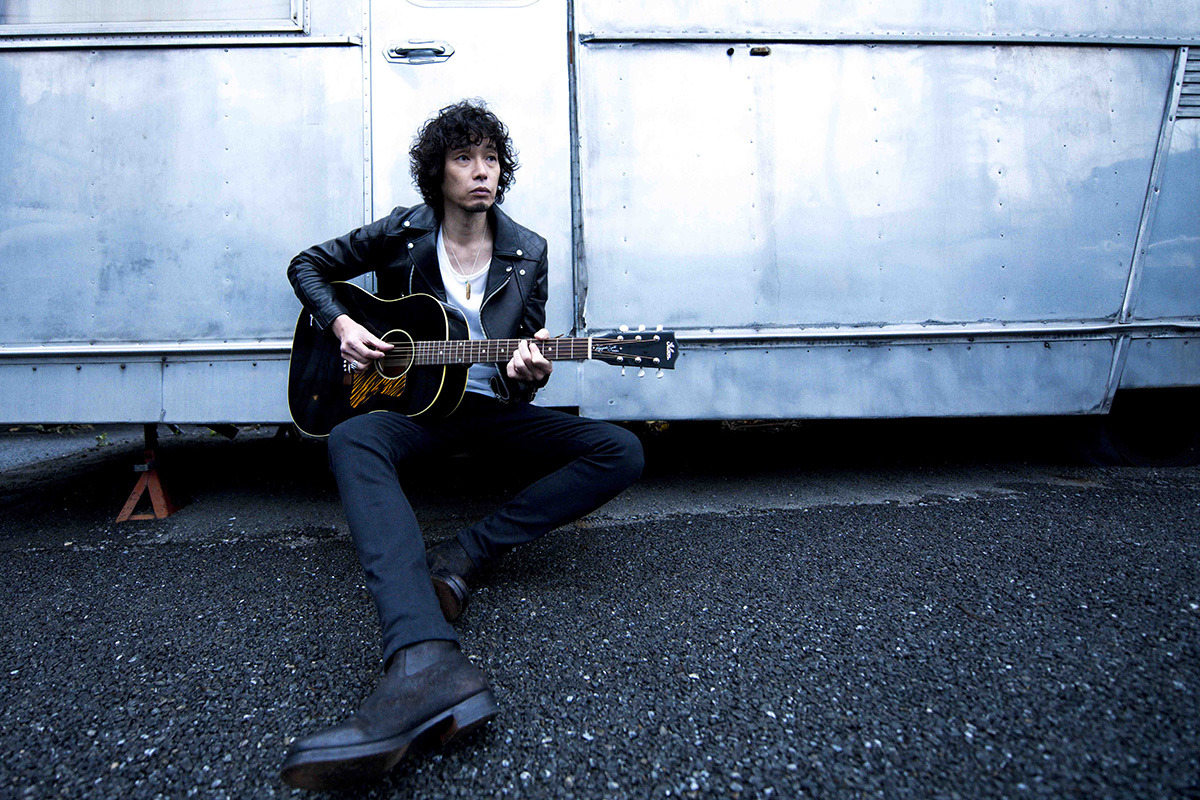 Kazuyoshi Saito
Kazuyoshi debuted on August 25, 1993, with the single "Boku no Mita Beatles ha TV no Naka (The Beatles I Saw Are on TV)". He gained instant attention with the release of "Aruite Kaero (Walking Home)" the following year.
His most popular songs, "Utautai no Ballad," "Wedding Song," "Zutto Suki Datta (I've Always Loved You)," and "Yasashiku Naritai" have become beloved songs by various artists and fans.
A self-proclaimed live artist, he has a wide range of expressions from storytelling to band style.
In addition to his musical activities, he actively provides songs to various artists and produces music.
In 2011, he started the rock band, MANNISH BOYS, with drummer Tatsuya Nakamura. They have released three original albums so far.
On February 22, 2017, Kazuyoshi released his new single, "Iden (Genetics)," and from May to July, he held a 23-show nationwide acoustic tour, and the Tokyo show CD/DVD was released on October 25, 2017. On March 14, on the 25th anniversary of his debut, Kazuyoshi released his 19th album, "Toys Blood Music," and will embark on the KAZUYOSHI SAITO LIVE TOUR 2018 "Toys Blood Music", a solo live tour of 47 shows in 41 cities throughout Japan, starting March 30.
Releases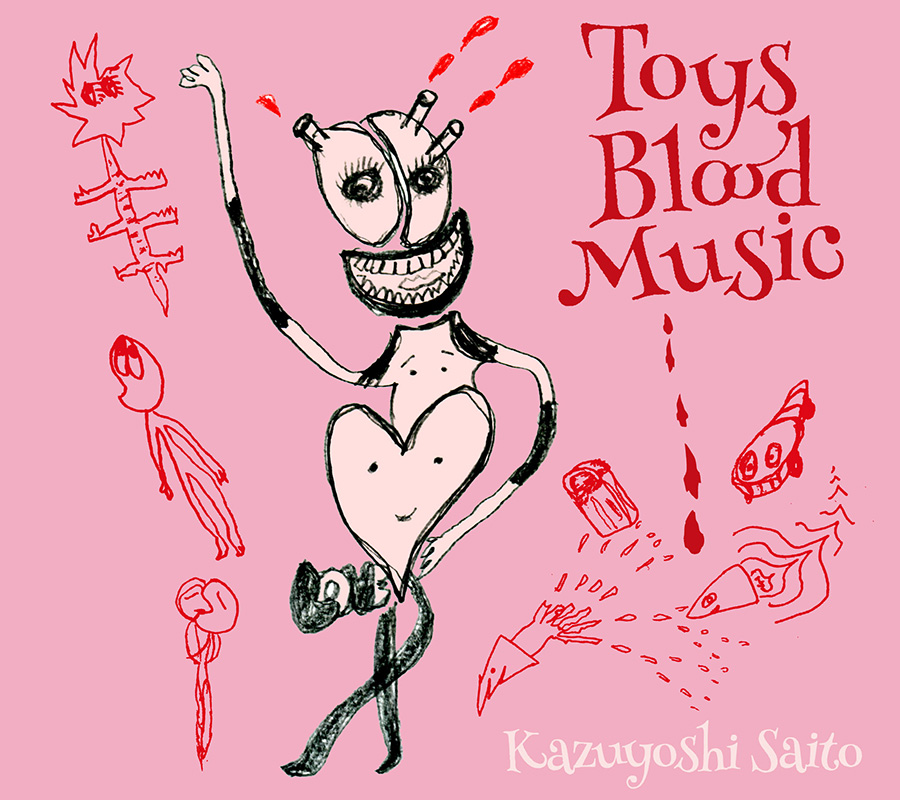 Kazuyoshi Saito "Toys Blood Music"
Limited edition JPY 3,800+tax
Standard edition JPY 3,000+tax
Now on sale
Official sites