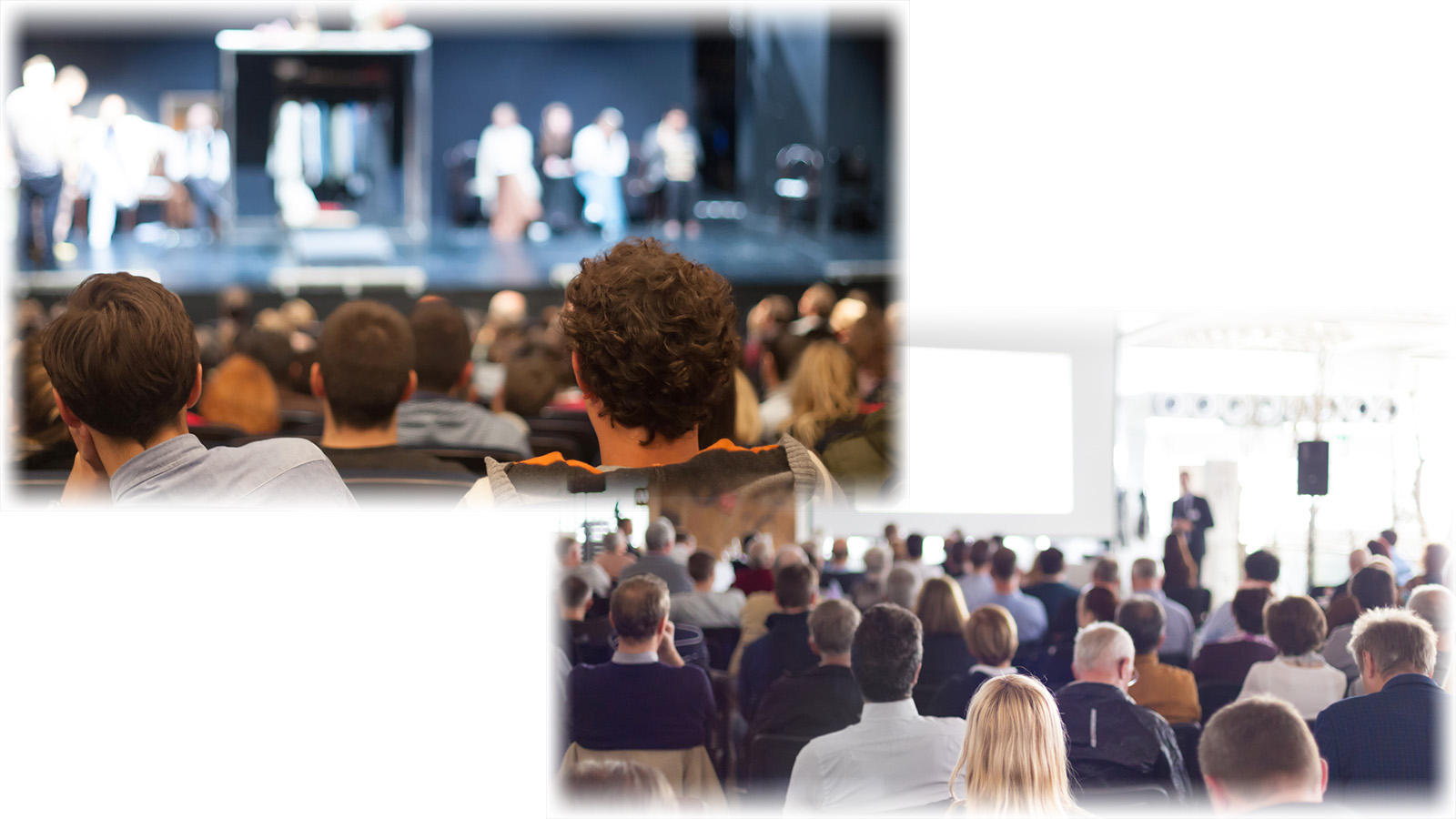 Contemporary worship centers deploy large format projection systems, large scale audio systems, and real time video production equipment to enhance the worship experience.
As congregations grow, streaming technology is called on to connect the experience, particularly the reach of the charismatic teaching pastor to satellite worship centers.
Streaming technology is called upon to connect the worship centers in real time and extend sermons to the second worship center over public networks.
Recording the live experience in high quality, allowing later uploading to online systems is a major benefit.